HRE kills a "collaborator"
HRE snipers shot dead a collaborator in Afrin.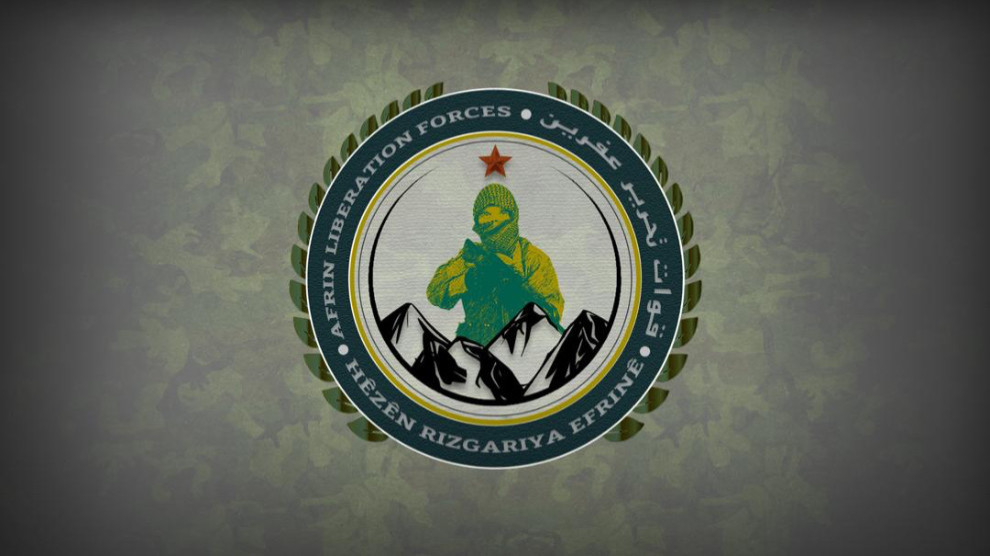 Afrin Liberation Forces (HRE) continue inflicting blows on the occupation forces in Afrin territory.
According to a statement published on Tuesday, a collaborator named Xalid Mihemed was shot dead by an HRE sniper in Afrin on July 5.