Heavy fighting in Aleppo
In the neighborhoods in the west of Aleppo, heavy clashes are taking place between regime forces and Turkish-backed militia.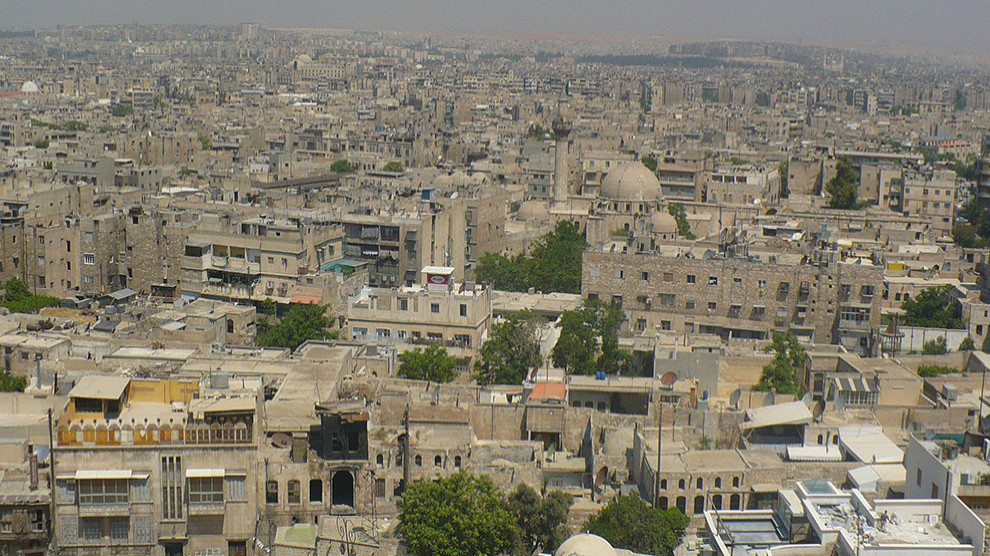 The heavy fighting in the neighborhoods on the outskirts of the northern Syrian city of Aleppo continues. Heavy weapons are used in the ongoing clashes.
The battles began when the Syrian regime relocated reinforcements to the west of Aleppo.