Headman and local people kidnapped in a village of Gire Spi
Gangs of the Turkish state kidnapped the headman of Til Ebyed village and local people.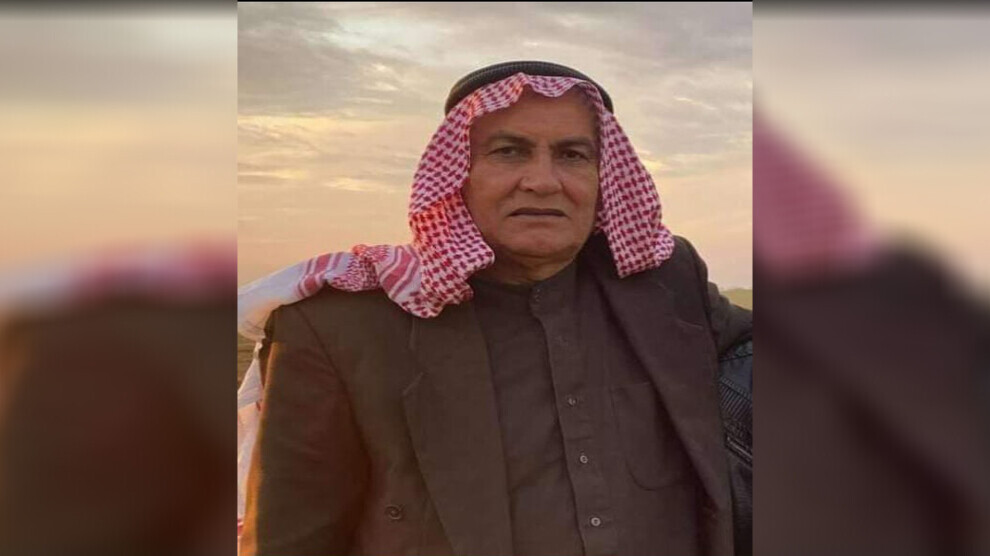 Gangs affiliated with the invading Turkish state raided many houses in the village of Til Ebyed in the countryside of the occupied Girê Spî (Tal Abyad) city. The headman of the village, his father and many young people from the Meshur tribe were kidnapped by the mercenaries.
A few weeks ago, 3 members of the Meshur tribe, 4 members of the Henade tribe and 7 members of the Fedia tribe were kidnapped by the gangs in the Zeydi village in Siluk district of Girê Spî.