Explosion in Serekaniye results in casualties
Reports of several casualties after the detonation of a car bomb in Turkish occupied Serekaniye city.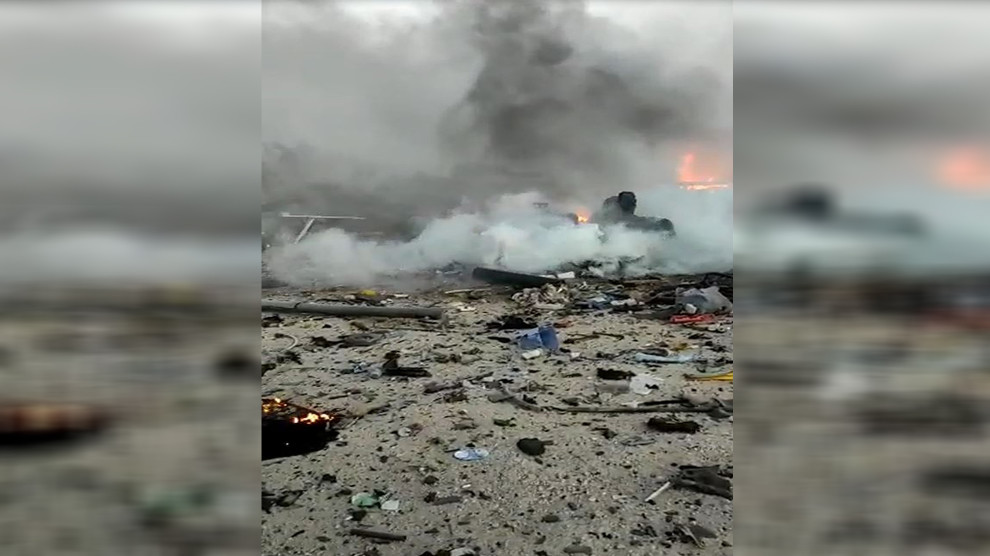 ANHA reports that a car bomb detonated Saturday evening in the city of Serekaniye (Ras al-Ain) which is occupied by the Turkish army and allied mercenaries. The explosion near a meeting hall has reportedly left many dead and wounded.
The Turkish occupied territories have lately witnessed bombings and violent clashes between mercenary groups, in which heavy weapons are also used. Fierce clashes erupted between mercenaries in the town of Til Helef two days ago.