Children of Fire Initiative claims actions in 3 cities
The Children of Fire Initiative claims they have set on fire some places in Mersin, Aydın and Istanbul.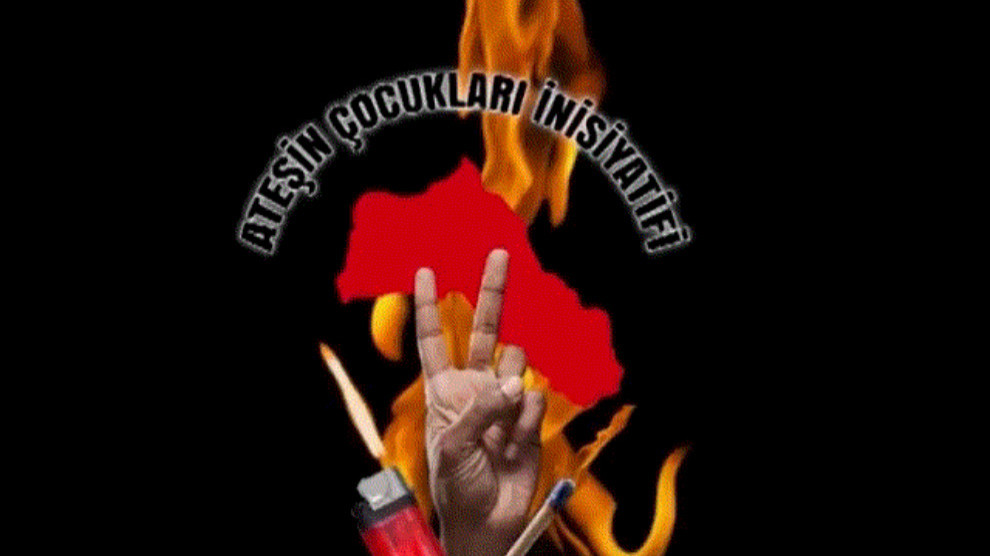 In a written statement the Children of Fire Initiative claimed that they set on fire the land at Seka Paper Factory, located in the Silifke district of Mersin on 24 May.
The Initiative also said in the same statement that on 25 May they set on fire a warehouse belonging to fascists in Germencik, Aydın and a place used by the police as torture centre and protected by AKP guards in Esenyurt, Istanbul.