Blast injures 8 in Sarrin near Kobane
Eight people were injured in a blast in the Sarrin town, south of Kobane.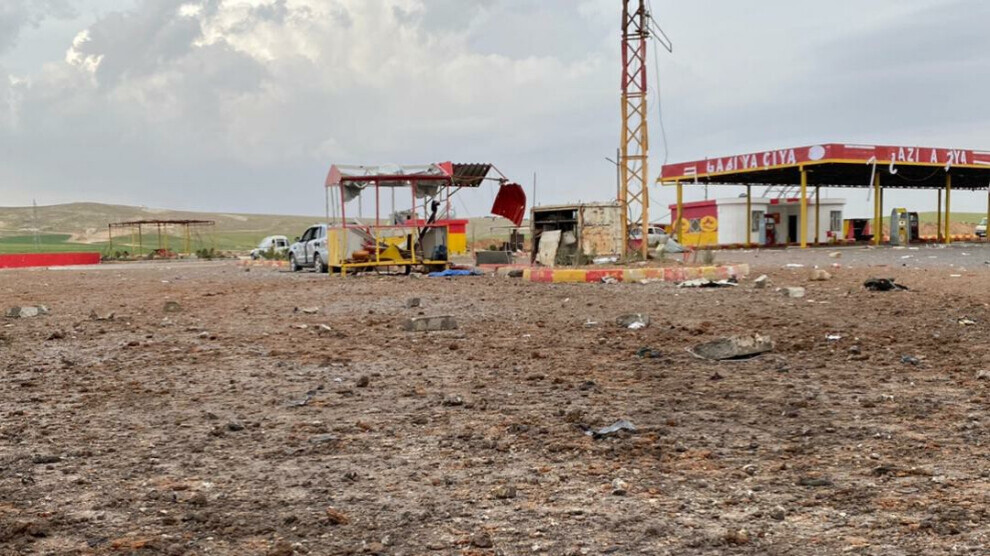 An explosion occurred at a fuel station at the Sirrin junction on the M4 international road, south of Kobane canton on Thursday.
According to reports from the ground, 8 people were wounded by the blast and they are reported to be in stable conditions after being hospitalized in Kobane.
The explosion caused significant material damage to the station, as well as the shops and cars around.