Afrin Liberation Forces kill 5 mercenaries and injure six
The Afrin Liberation Forces (HRE) said in a statement that they killed at least 5 invaders and injured 6 of them in actions they carried out against occupation forces.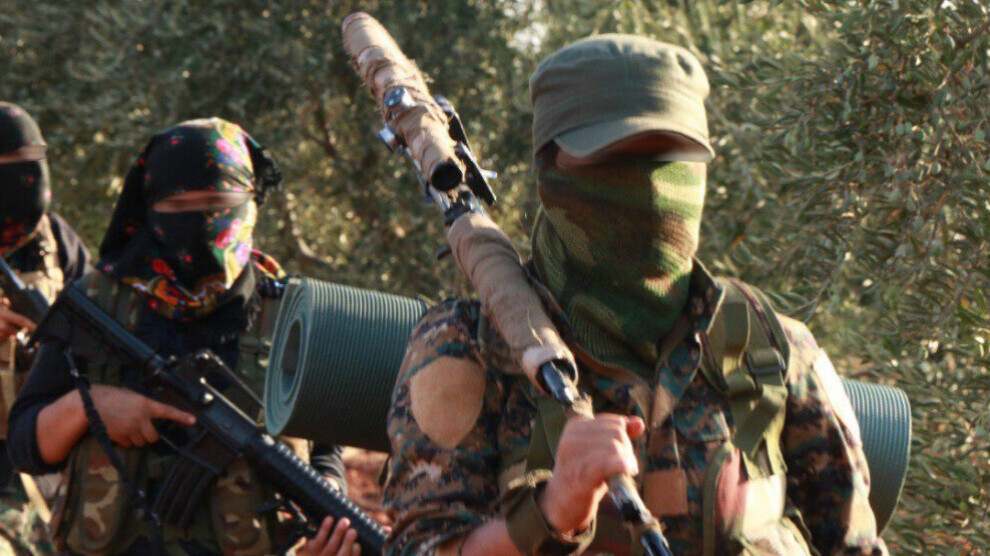 In a written statement, the Afrin Liberation Forces (HRE) said that they carried out a series of actions in Afrin and Sherawa on 28 and 30 April. According to the statement, 5 invaders were killed and 6 were injured as a result of these actions.
The statement detailed the actions as follows: "Our forces carried out an operation against the invading mercenaries in the village of Bırc Heyder in Sherawa, province of Afrin on 28 April. While 2 mercenaries were killed in this operation, two vehicles belonging to them were also destroyed.
On the same day, another comprehensive operation was carried out against the invading mercenaries and soldiers in Afrin. In this operation, one soldier and one mercenary were killed, while one soldier and three mercenaries were injured.
On 30 April, one mercenary was killed and two others were injured in the action carried out in the village of Xilalka in Afrin.
A total of one soldier and four mercenaries were killed in all of these actions, while one soldier and five mercenaries were injured."