Afrin IDPs vow to continue resistance until occupiers are expelled
Afrin IDPs living in Shehba Canton said that the Russian silence towards the Turkish occupation's attacks is tantamount to a conspiracy against Afrin people's resistance, stressing that their resistance will continue until Afrin is liberated.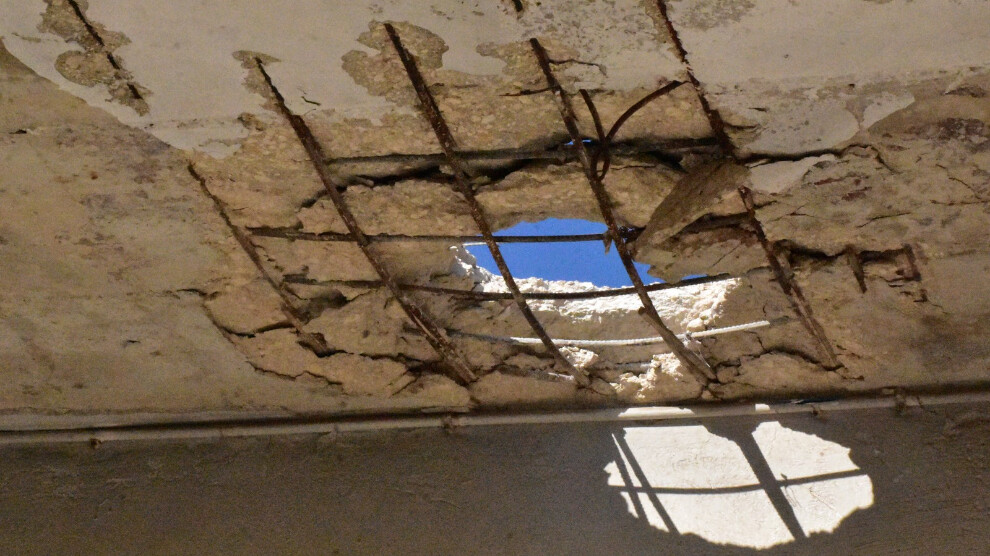 With the beginning of the new year, the Turkish occupation army and its mercenaries escalated their attacks on Afrin IDPs who are residing in the Shehba canton.
Speaking to ANHA (Hawar News Agency), citizen Jamal Bakr, from Haj Khalil village in Rajo district, and now residing in Tel Rifat district said: "We hoped that the new year would be a year for peace, security, the liberation of Afrin from the mercenaries and the Turkish occupation, and the return of Afrin people to their villages, land and homes."
Bakr added: "But what the Turkish fascism did with the start of the new year was bombarding civilians, as it shelled the people of Afrin region with dozens of shells at the beginning of the year. Although the damage was limited to materials, Afrin people remember every time that day when the Turkish occupation army and its mercenaries committed a massacre against 8 Afrin children who were playing in front of their balcony."
Bakr referred to the silence of Russia which claims to protect the region and said: "Russia must not repeat what it did in Afrin."
Bakr vowed, in the conclusion of his speech, to raise the pace of resistance against these violations and to face the difficulties in order to liberate Afrin and return the people to their lands.
Another citizen Omina Aref said: "What do Turkey and its mercenaries want from us? Do they want to erase the presence of Afrin people? Do they want to eliminate our resistance? We will continue to resist with our souls and blood until we liberate Afrin, and expel the Turkish occupation and its mercenaries outside Afrin and all occupied areas."
Omnia called on humanitarian organizations to play their role and stand in the face of these violations against people.