7 terrorists killed in heavy clashes in Afrin
YPG reported clashes between their units and invasion forces in Shera district of Afrin.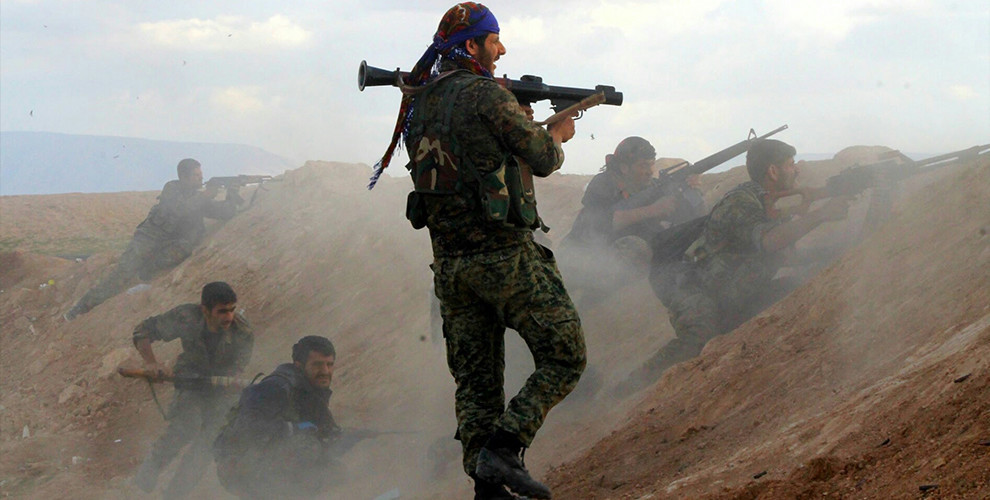 YPG Press Office released a statement reporting ongoing clashes with the invading forces in Afrin Canton of northern Syria.
The statement said;
"Since yesterday evening, heavy clashes have been taking place between our forces and Turkish invasion army units in the vicinity of villages of Maidankah, Qurtqoolaq and Kafarromah in Afrin's Shera district. At least seven terrorists have been killed so far."
YPG said clashes are continuing and the Turkish invasion army air force carried out several attacks in the area.
YPG added that a detailed statement is going to be released on Saturday.