31 mercenaries captured by YAT in Hol Camp
The YPG's counterterrorism unit has arrested another 31 ISIS suspects in the Hol refugee and detention camp in northeastern Syria within the last four days.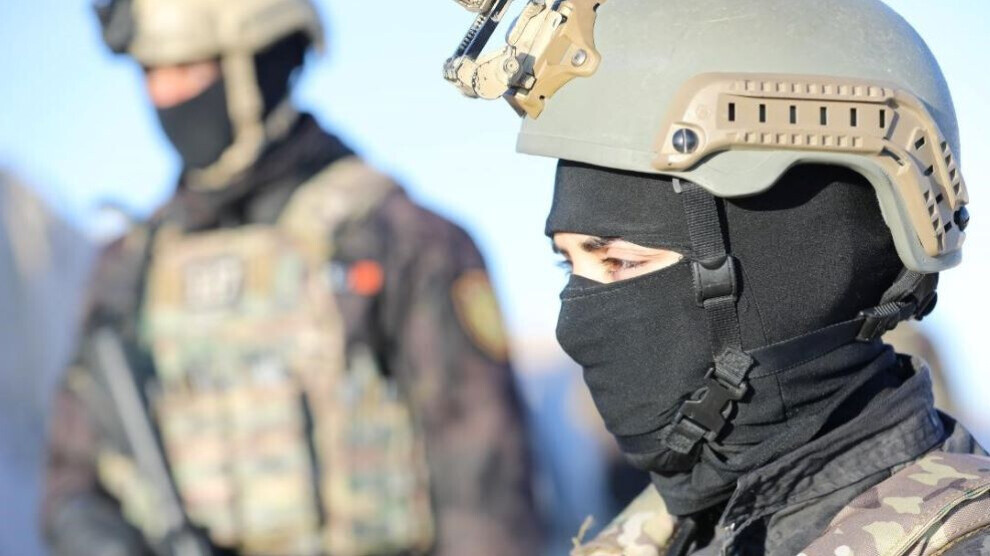 Within the last four days, 31 ISIS suspects have been captured in the Hol Camp. After completing the first phase of operations against ISIS in the camp on April 2, the counterterrorism unit YAT is conducting targeted raids in the refugee and detention camp east of Hesekê. Eight women are among the 31 arrested.
The YAT is a special unit of the People's Defense Units (YPG), which are the most populous unit within the Syrian Democratic Forces (SDF). The arrests in recent days come after an evaluation of testimonies from previously captured mercenaries.
In the first phase of the operation, 125 people had been arrested. Fifteen of them were women, and another 20 people are suspected of being responsible for the series of murders in the camp. At least 47 people have been murdered in the camp since the beginning of the year. Other charges against those arrested include spreading ISIS doctrine and handing over weapons to Islamists in the camp.