27-year-old shot dead by Turkish soldiers in Kobanê
A 27-year-old farmer from Kobanê was shot dead by Turkish border guards while working in the fields. Since the beginning of the year, thirteen people have been killed by Turkish troops in the border area with northern Syria.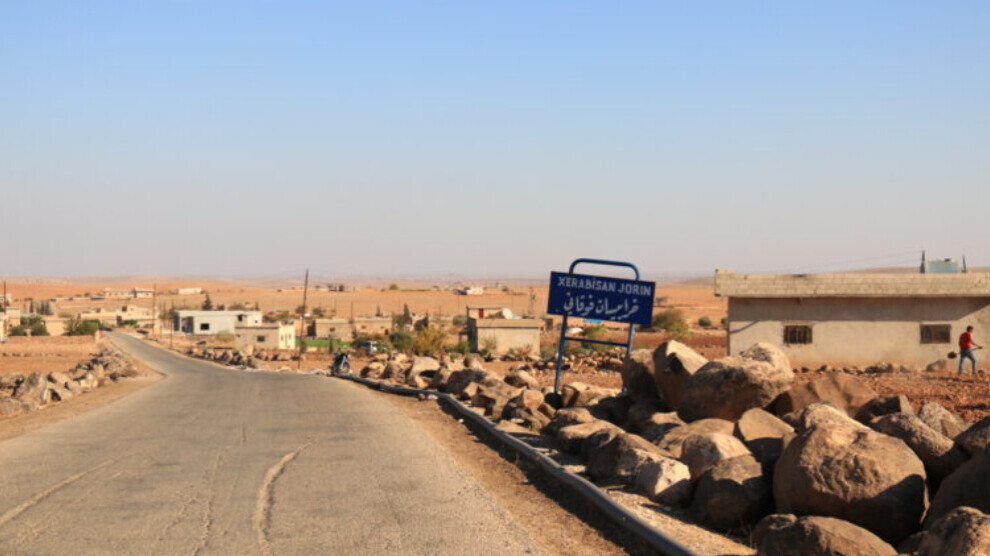 A civilian was killed by Turkish border guards in the northern Syrian canton of Kobanê on Thursday. According to the authorities, the victim is 27-year-old Ibrahim Osman Mihyeddin. The farmer was from the village of Xerabîsan Jorin and lived in the village of Goran, almost 30 kilometres east of Kobanê city, where he had gone to irrigate a cultivated area the previous day, reports say.
According to witnesses, Mihydeddin was shot at from a BMC Kirpi armoured personnel carrier. The shot, fired from Turkish territory, hit the man in the chest. The young man was immediately taken to a clinic in Kobanê but could not be saved.
On the border strip between the autonomous regions of northern and eastern Syria and Turkey, there are repeated cross-border attacks by Turkish soldiers on civilians. Most of the victims are villagers who cultivate their fields near the border. According to figures from the Centre for Documentation of Rights Violations in Northern Syria, at least thirteen people have been killed in such attacks by Turkish border guards since the beginning of the year, including three minors. Twenty other people have been injured.