US delegation visits Kobane
A delegation from the International Coalition has visited the Kobane Democratic Autonomous Administration and provided medical supplies to the military hospital in the city.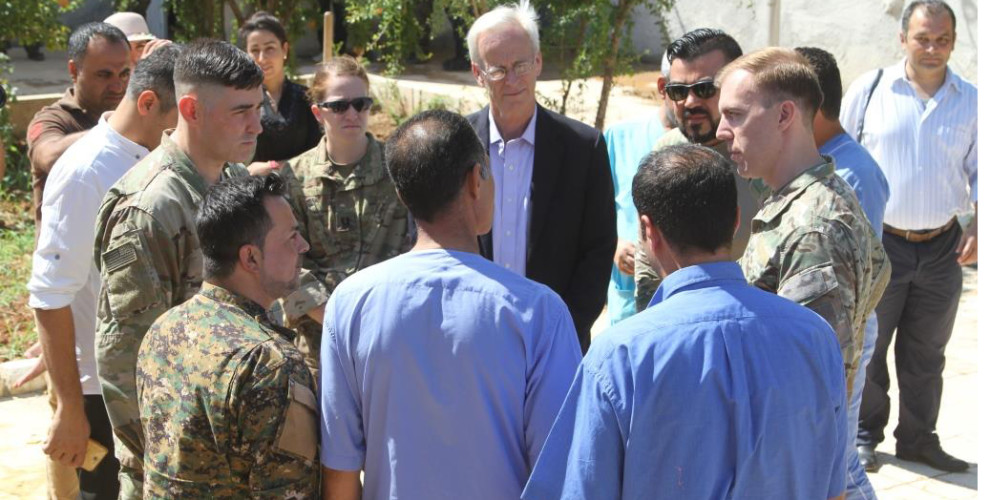 A delegation comprised of International Coalition officials including Former US Ambassador to Bahrain William Roebuck has visited Kobane on Saturday.
The delegation visited the military hospital in the city and provided medical supplies as part of support for the Syrian Democratic Forces (SDF).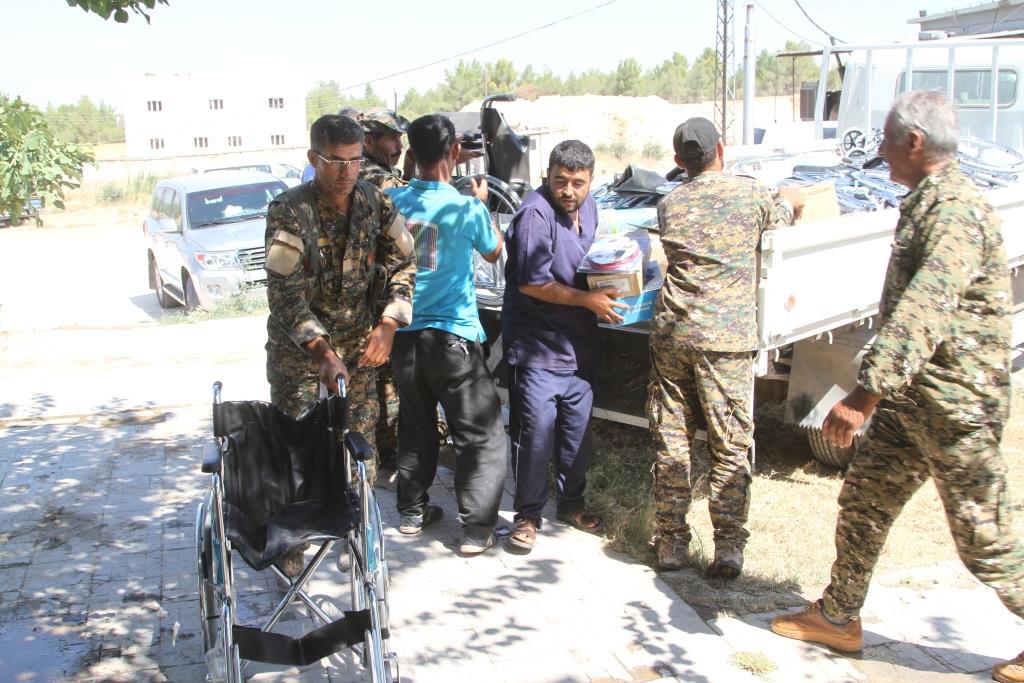 The delegation then visited Kobane Executive Council where they were welcomed by Kobane Democratic Autonomous Administration officials including Council Co-president Anwar Muslim and co-chairs of some councils.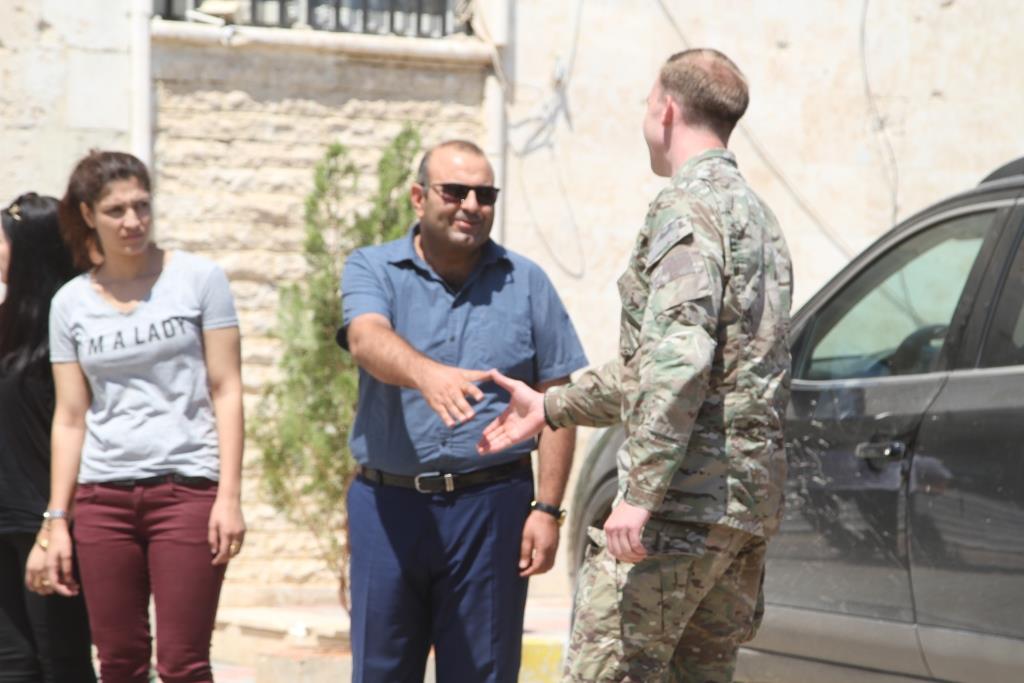 According to Hawar News Agency (ANHA), Roebuck stated that they have provided medical supplies to begin with, and that their support for Northern Syria in military field will continue.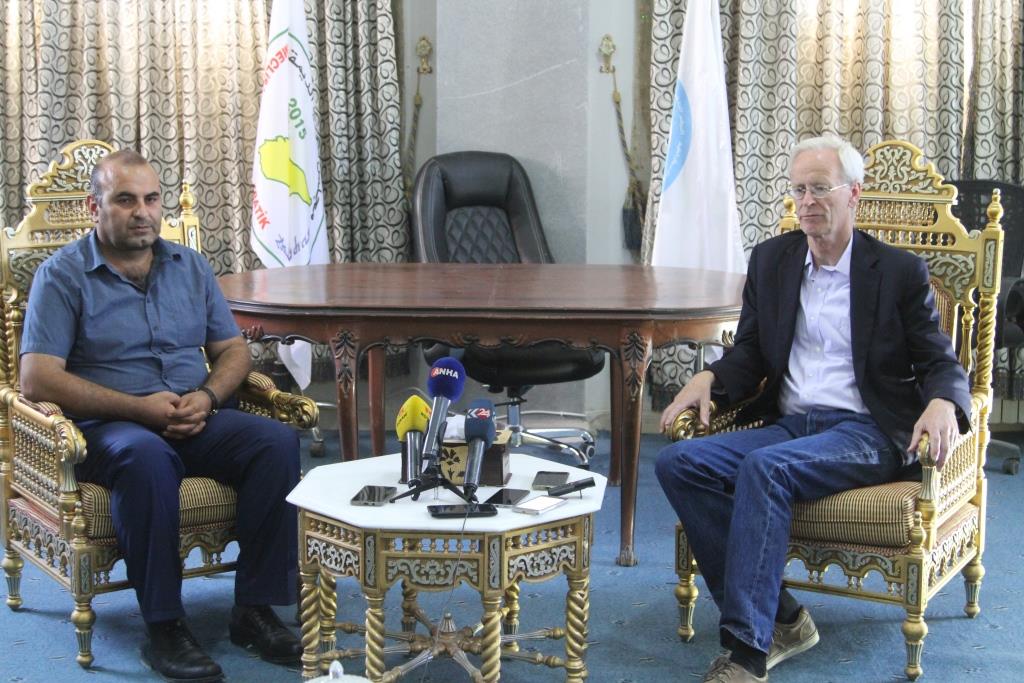 Roebuck said the aid provided by the Coalition was too little when considering the SDF fighters' resistance and sacrifice, recalling that the fighters had mounted heroic resistance in Kobane against ISIS that threatened the whole world.
Roebuck also pointed out that in their relations with the political and military forces in Northern Syria, their priority was the elimination of ISIS mercenaries in the region.