SDF operation against ISIS cell: 3 terrorists captured, 1 killed
Military sources say SDF Antiterror Units captured 3 gang members and killed another in an operation against ISIS cells in the Tekehi village of Deir ez-Zor.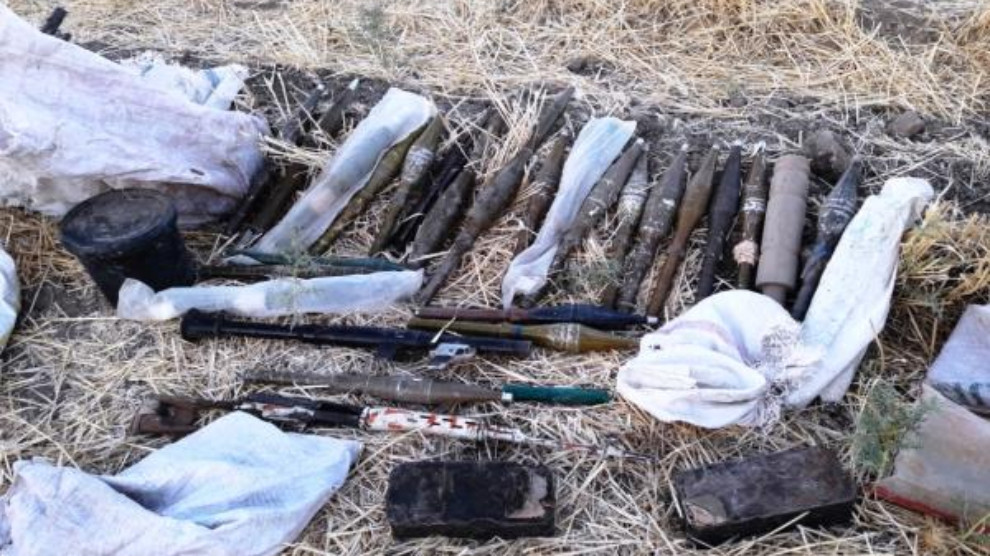 The Syrian Democratic Forces (SDF) continue joint operations against ISIS gangs, together with the International Coalition.
A military source said SDF's Anti-terror Units carried out an operation against an ISIS cell in the Tekehi village of Deir Ez Zor's Busire town yesterday, killing one gang member and capturing 3 others.
RPG-7 shells and remote controlled explosives were confiscated in the operation.