SDF freed two thousand more civilians from ISIS
SDF forces are securing the lives of local people amid the ongoing battle to defeat terror in Northern Syria.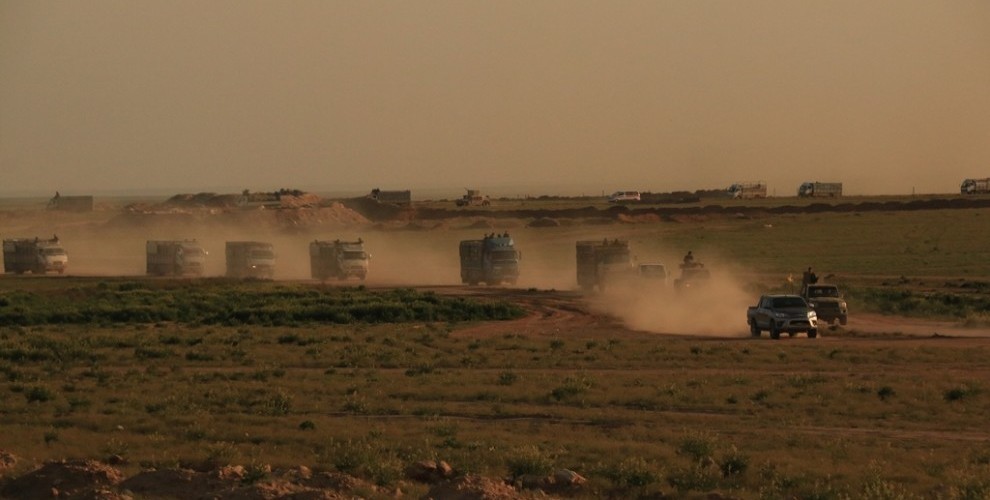 Syrian Democratic Forces (SDF) are making further advances in the last ISIS-occupied areas in North and East Syria.
ISIS mercenaries are suffering heavy blows and they are using civilians as human shields in an attempt to impede the advance of SDF forces.
As many as two thousand people, including families of ISIS gangs, have been evacuated from Baghouz and transferred to areas under SDF control. The civilians were then taken to camps in North and East Syria in cars and trucks.
On the other hand, a number of ISIS members have surrendered to the SDF.