Motorbike bomb injures 2 in Heseke
Bomb attack hit central Heseke Saturday afternoon.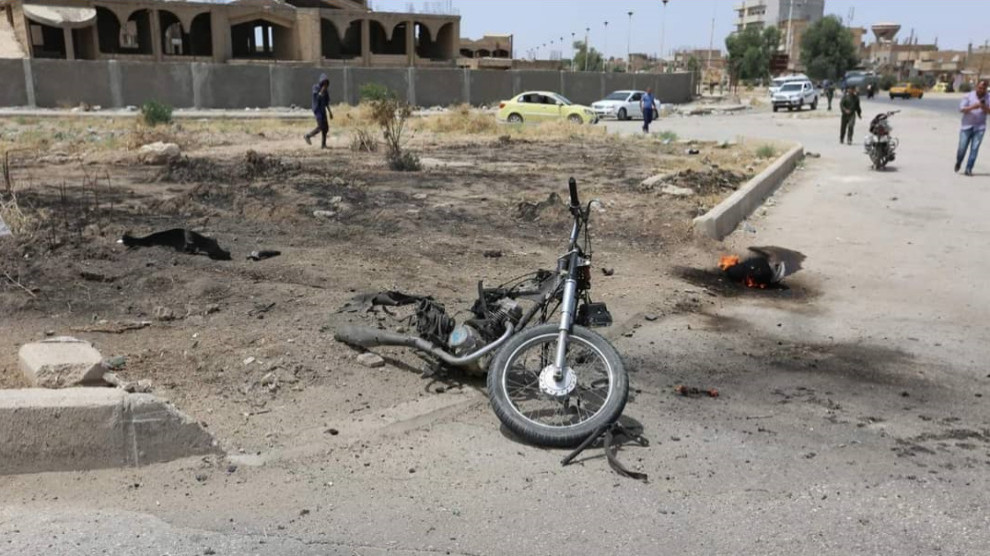 A motorbike bomb was detonated near the Basil Boulevard in Xiwêran neighborhood of Heseke at around 14:20 local time Saturday afternoon.
According to security sources, the bomb attack left two people injured who were then taken under treatment in hospital.
Internal Security Forces have launched an investigation at the scene.