MMC Spokesperson: Russian patrols coordinate with us
Manbij Military Council Spokesperson Shervan Derwish said the coordination with the Syrian regime is made through Russian mediation.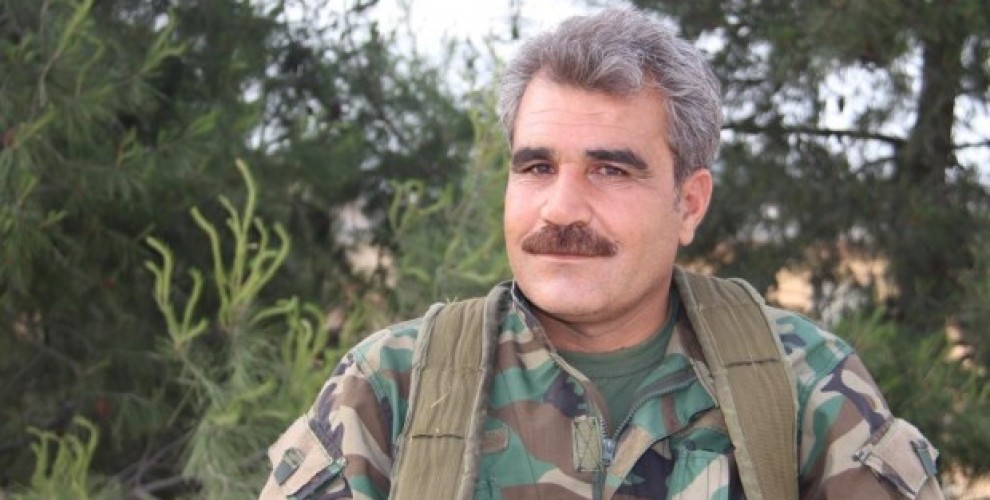 Manbij Military Council Spokesperson Shervan Derwish said International Coalition patrols continue.
Shervan Derwish spoke to ANHA about the latest developments in Manbij.
Derwish stated that the latest political and military developments in Manbij and Northern and Eastern Syria are connected to ISIS nearing its end and the US deciding to withdraw from Syria. Derwish also pointed out that Manbij has borders to areas under Syrian regime control in the west and south and Turkish state occupied areas in the north and west, which puts the city in the center of developments.
"COORDINATION BETWEEN OUR FORCES AND THE COALITION CONTINUES"
Derwish said the situation is as before in Manbij and that the coalition has no plans to withdraw from the city: "The Coalition hasn't taken any steps to withdraw from the city yet. In the latest process, there are discussions on how to fill the void that will come after the withdrawal, but there are no changes in the coordination between our forces and the International Coalition, Coalition patrols continue along the northern and western borders."
"OUR FORCES COORDINATE WITH THE REGIME THROUGH RUSSIAN MEDIATION"
Derwish said they coordinate with the regime through Russian mediation, calling this situation the "old coordination", and continued: "The Regime forces taking position in the area to the west and northwest of Manbij was done over a year ago as per an agreement we made with the Syrian regime through Russian mediation. Our coordination continues." Derwish said the coordination had been paused for a while and following military and political developments in Syria, has been reinstated.
Derwish stressed that they will protect their cities and the peoples: "As the Manbij Military council, our purpose is to protect our peoples and Manbij. Attacks against us won't go unretaliated."
"WE VALUE A POLITICAL AND DIPLOMATIC SOLUTION"
On a solution to the Syrian crisis, Derwish said: "As a Syrian force, we first value the political and diplomatic solution to the Syrian crisis through dialogue. We believe in the integrity of Syrian lands and we value every step towards a political solution."
Derwish continued and said they are prepared to defend the Syrian peoples against any attacks and to act in a joint manner, as long as the Manbij Civilian Administration is recognized and occupied territories are liberated.