ISIS members escape from Turkish state ally's prisons
ISIS members have escaped from prison in Rai, which is currently under occupation of the Turkish state and their allied gangs.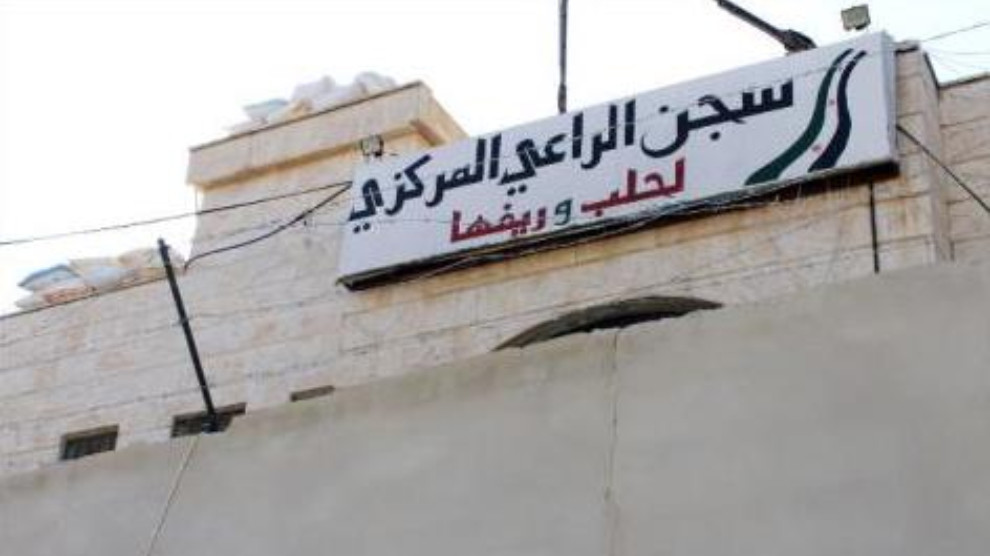 According to an article by the Syrian Observatory for Human Rights that they base on reliable sources, 7 ISIS members have escaped from the "military police" prisons in the town of Rai.
Out of the escaped ISIS members, Ahrar al Sharqiyya captured one and killed two others.
How the gang members escaped is unknown, but sources point to the chaos in regions occupied by the Turkish state.