HRE hit invaders in Azaz
Afrin Liberation Forces are inflicting further blows on the occupation forces in Northern Syria.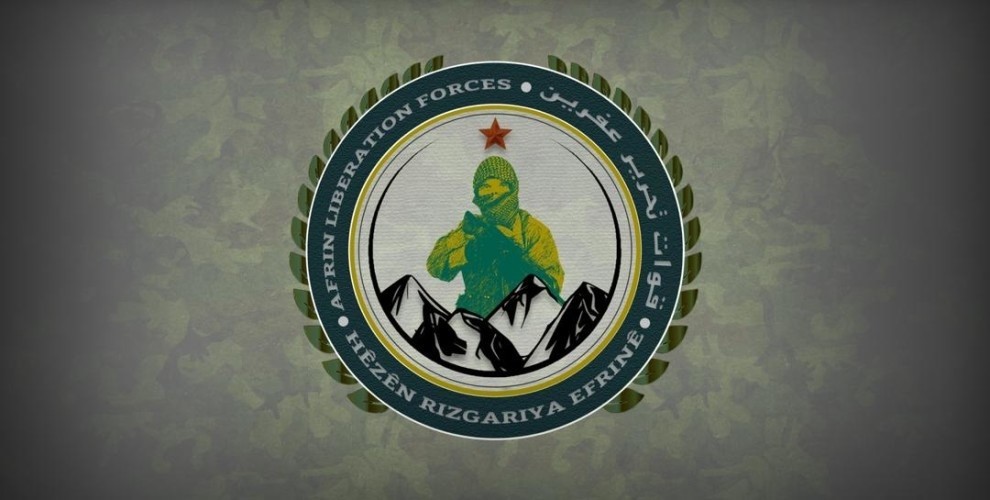 Afrin Liberation Forces (HRE-Hêzên Rizgariya Efrînê) released a statement announcing continued operations against the Turkish invasion army and allied mercenaries in and around Afrin.
According to the statement, HRE fighters carried out a sabotage action targeting a vehicle of Turkish-backed mercenaries near the village of Cibrin in Azaz on February 22nd. While the vehicle was destroyed, 1 mercenary in it was killed and 4 others wounded as a result of the action.