Erdogan threatens Afrin with military operation
Turkish president Recep Tayyip Erdogan threatened Afrin once again and said that Turkey can start a military operation within a week.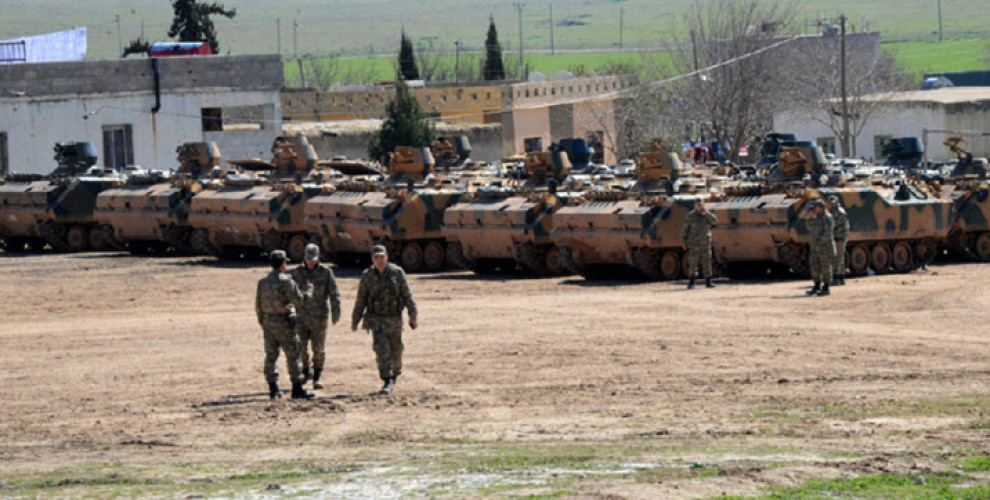 Speaking at his party's provincial congress meeting in Elazig, Erdoğan said that Turkey would conduct military operations against Afrin and Manbij if the Peoples' Protection Units (YPG) do not withdraw.
He also confessed that the Turkish military presence in Idlib is against the YPG and YPJ in Afrin.
Erdogan added that Turkey was disappointed with the United States for not keeping its promises about YPG.
Recently Turkish army deployed thousands of troops in Afrin-Turkey border.
After the speech by Erdogan, Turkish army opened artillery fire against YPG positions in Afrin.