Cizire Canton elects Administration Council co-chair
Autonomous Administrations in the Federation of Northern Syria continues to legislate.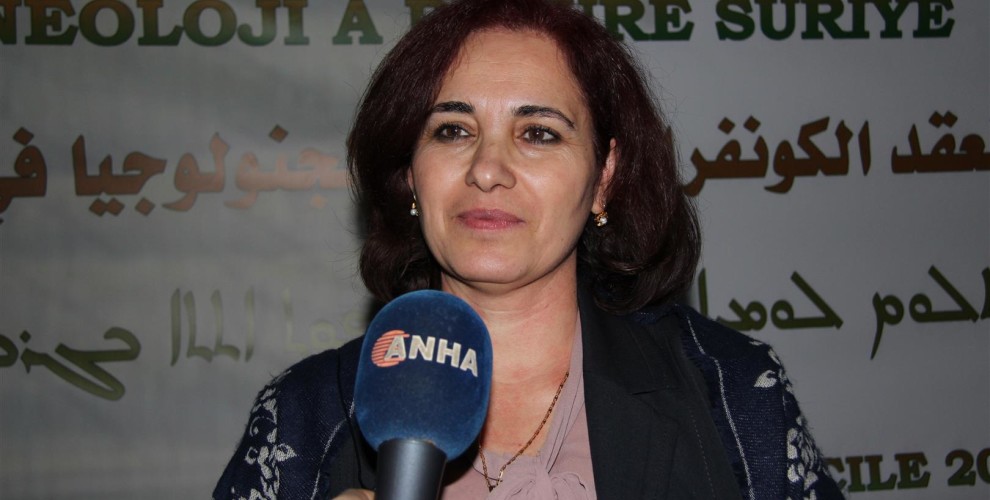 The Cizire Canton Legislative Assembly held its regular meeting at the Assembly building in Amude.
All members of the assembly participated in the meeting where proposals were made for the amendment of Articles 55 and 58 on Democratic Autonomous Administration.
At the same time Nesira Gewriya was proposed as co-chair of the Executive Council.
Following the recommendation, the Assembly members voted. The results confirmed that Nezire Gewriya was elected as the co-chair of the Administration Council.
Ilham Mitli was elected as a member of the Legislative Council.
Despite the pressure and difficulties, the Autonomous Administration of the Federation of Northern Syria continues to work and follow their normal routine.