Ceasefire agreement reached in Idlib
The Russian army announced a cease-fire agreement between the armed forces and government forces in the northern Syrian region of Idlib.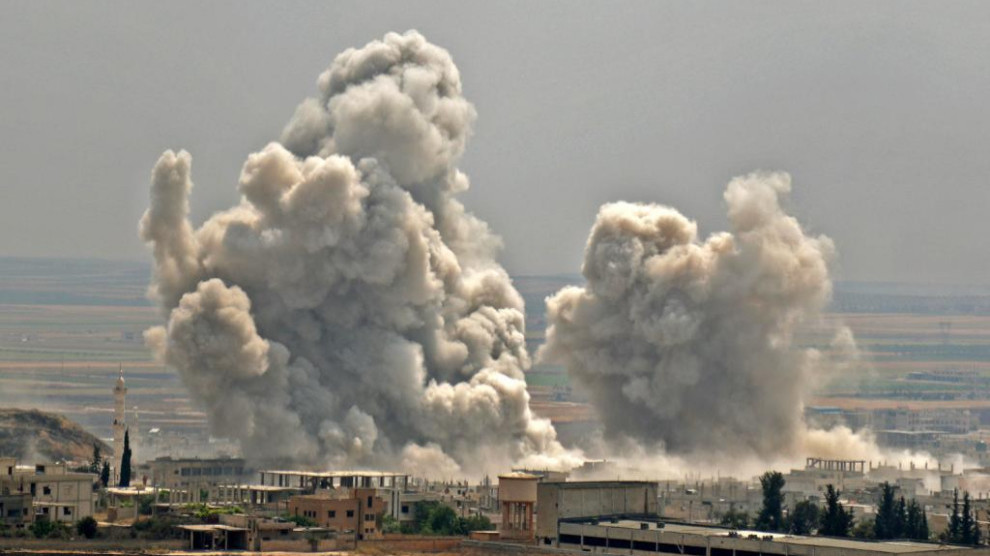 In a written statement the Russian army said: "Thanks to the initiative of Russia, and the mediation of Turkey and Russia, a ceasefire has been reached at midnight on 12 June in Idlib."
The statement added: "As a result, a significant reduction in the bombings of illegal groups has been detected." 
Idlib region has been theatre of clashes almost every day in recent weeks. The Syrian army and its Russian ally intensely bombed the region. 
Idlib is occupied by Ankara-backed mercenary groups. It has been reported that since the beginning of April, hundreds of people have died in the clashes and thousands have been forced to migrate.