60 ISIS terrorists surrendered to SDF in Hajin
In the Hajin region, 60 ISIS jihadists - mainly of foreign origin - have surrendered to the SDF.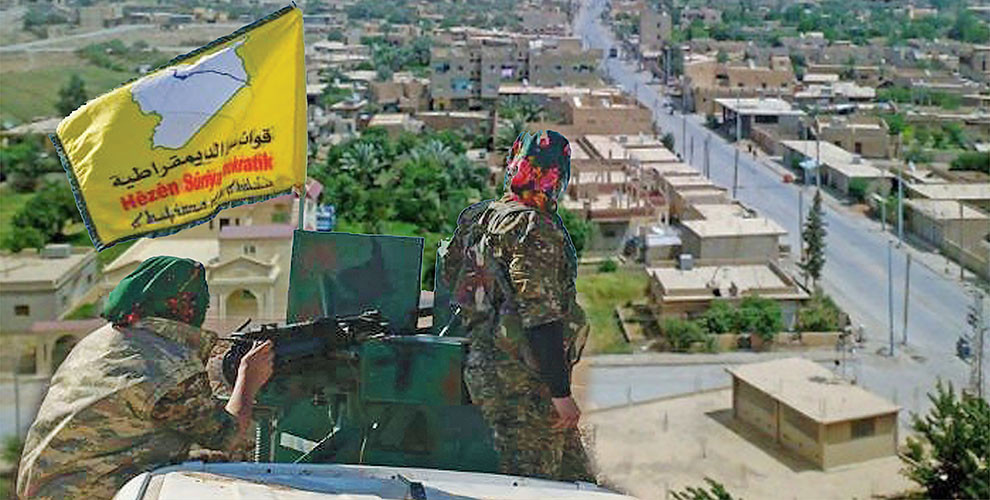 According to the Rojava based Hawar News Agency (ANHA) quoting a commander from the Syrian Democratic Forces (SDF), 60 mostly foreign ISIS jihadists have surrendered to the SDF in the eastern region of Hajin territory where SDF's campaign to defeat terrorism, dubbed 'Operation Cizire Storm', continues.
The surrendering jihadists come from France, England, India and Pakistan, among others.
SDF commander reported that the jihadists had surrendered after suffering heavy blows in the battle with the SDF. The commander said they have also rescued thousands of civilians who were used by ISIS as human shields.