YJA Star: 201 Turkish soldiers killed in 2017
201 Turkish soldiers were killed by Kurdish women guerrilla organization YJA Star in 98 separate actions in 2017.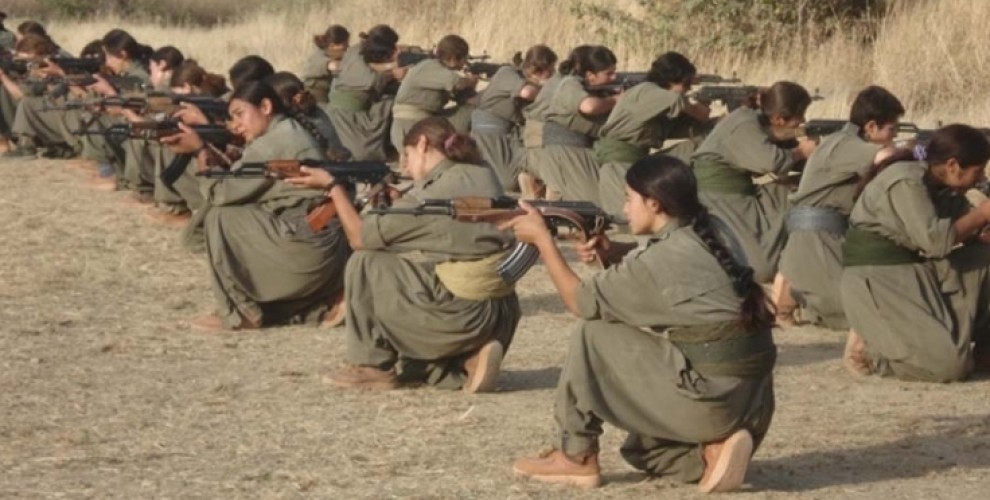 YJA Star Central Command released a statement about the balance sheet of guerrilla war in Northern and Southern Kurdistan in 2017.
The organization said that in 98 separate actions by Kurdish women guerrillas at least 201 Turkish soldiers were killed. Seven armoured vehicles were destroyed and another seven were hit in the actions.
111 women guerrillas lost their lives in the fight against Turkish army and seven were taken prisoner during combat by Turkish forces.
According to the statement, 243 woman guerrillas joined YJA Star in 2017.