Police detain two students for joining Boğaziçi University protests
Two students were taken into custody for participating in the Boğaziçi University protests.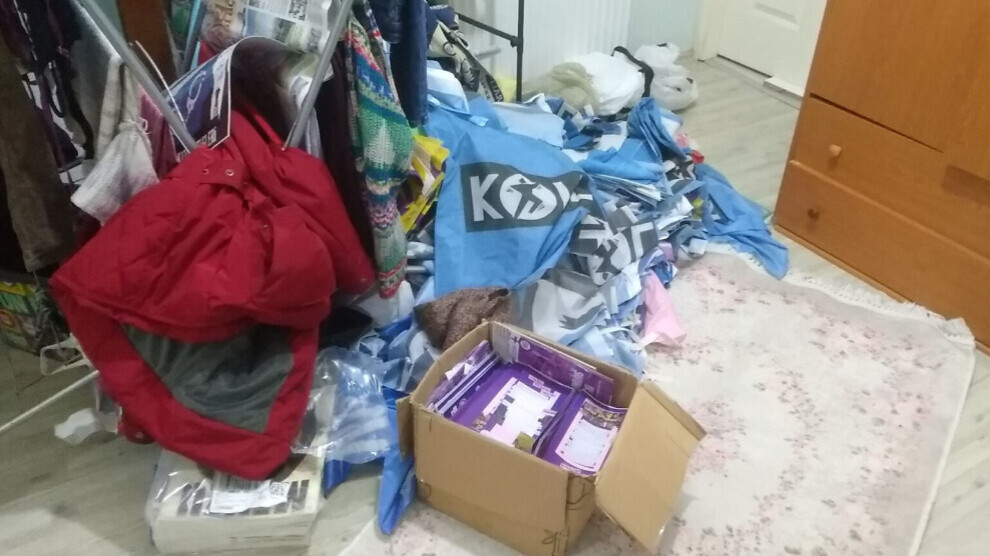 Student Collectives announced on social media that the houses of two university students were raided and the two were taken into custody by the police for participating in the Boğaziçi University protests.
The two students were taken to the Kadıköy Police station and it was not clear what were the charges against them.
The Student Collectives said in their Twitter account: "Pressure and detentions cannot deter us! In Istanbul, the police raided a house and detained two of our friends without any justification."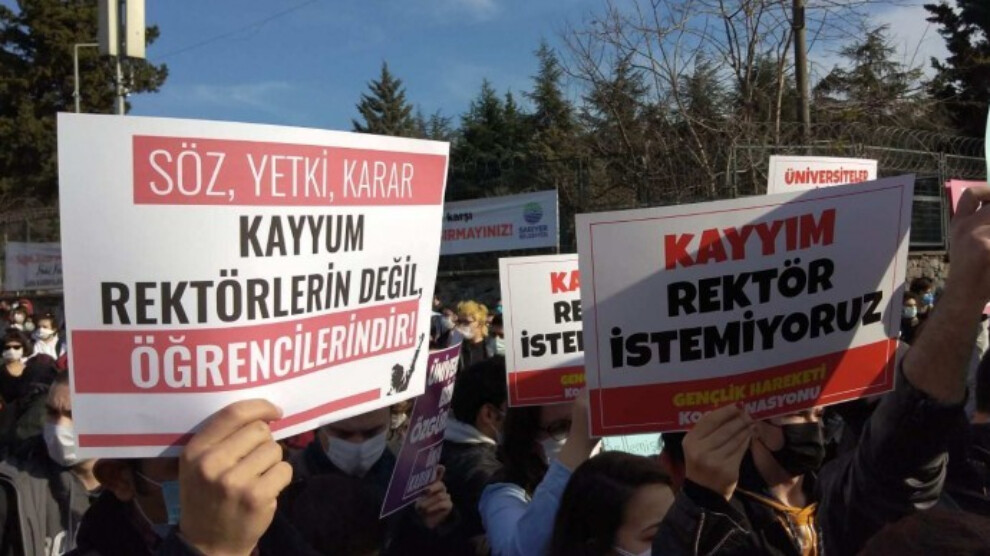 Students reply to Minister of Interior
Turkish Minister of Interior Süleyman Soylu, who was a guest on a television program, targeted Boğaziçi University students and their families in his speech. Soylu described the protests demanding the resignation of the trustee rector Melih Bulu as "provocation" and described the student families as "ideological families". Boğaziçi University students replied to Soylu with a written statement.
The statement said that Soylu's accusations went beyond the protesters and reached their families. "Soylu targets our families who defend our rightful demands and support our struggle and label them as 'ideological'. "Your threats do not intimidate the Boğaziçi resistance."