Writer Fikret Başkaya and HDP members detained in Ankara
Turkish police detained writer Fikret Başkaya (77) and some HDP members in Ankara.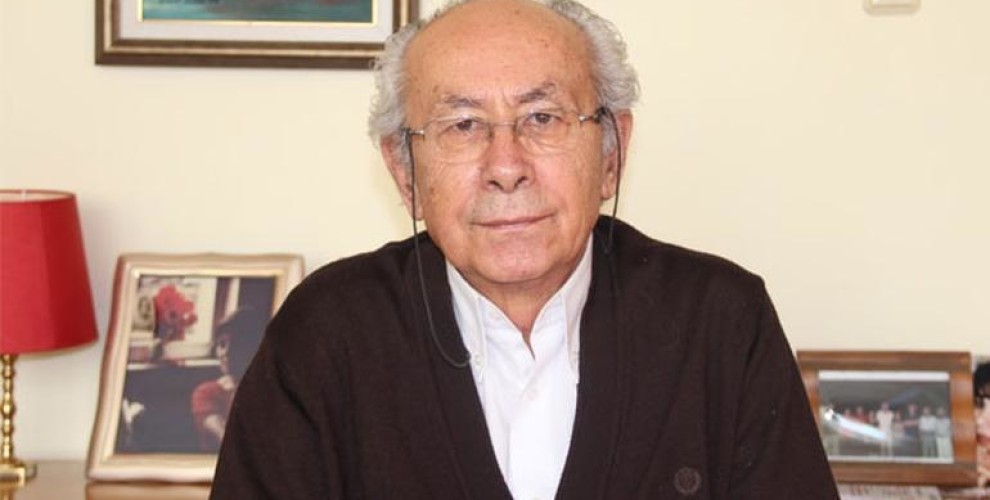 The AKP/Palace regime continues attacking opponent intellectuals and writers as well as Kurdish people and their elected representatives.
Writer Fikret Başkaya's home in Batıkent neighbourhood was raided by Turkish police on Monday morning.
After a brief house search, Başkaya was detained and taken to the General Security Directorate. Police seized Başkaya's computers, mobile phone and some of his books.
Baskaya was released after a brief interrogation. 
Başkaya is a prominent critic of Erdoğan regime and founder of Özgür Üniversite (Free University) where he gives lectures about history and politics.
In a related development, police conducted other house raids and detained HDP (Peoples' Democratic Party) Party Assembly member Hüseyin Gözen and HDP members Hande Kaya and Birsen Celal.