Wave of jihadist attacks hit Somalia
An explosion of a car bomb on the road to the Somali capital airport, Mogadishu, on Sunday was the latests in a wave of jihadist attacks.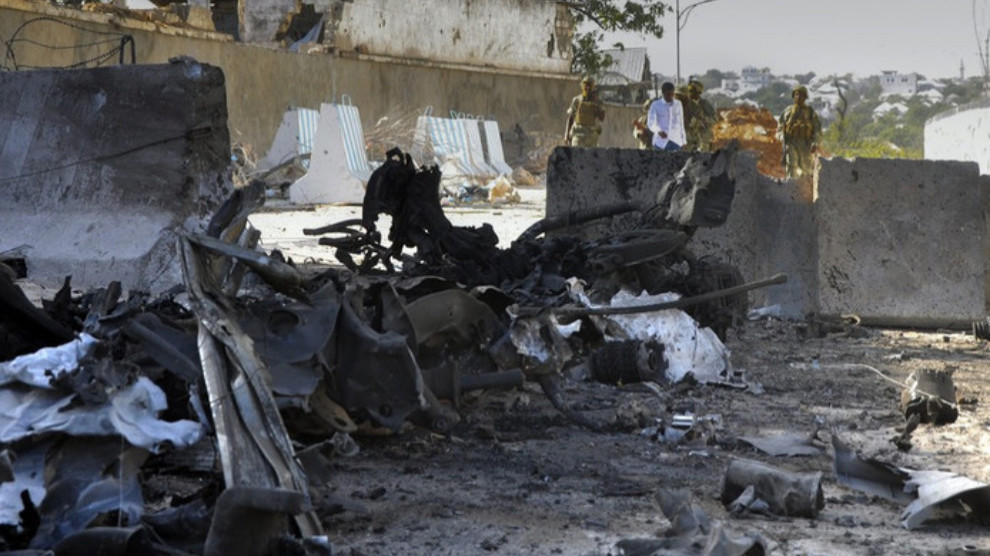 The strong explosion occurred at the police checkpoint known as the K-4 intersection, which guards access to the airport and the so-called "Green Zone, where numerous Embassies, UN delegations and the African Union Mission for Somalia (AMISOM) are located.
Preliminary police information reported at least 17 dead and more than thirty injured, among those killed are 5 members of Somali security and intelligence.
The attack was claimed by the jihadist militia Al Shabab, originally an al-Qaeda branch in the region.