Villagers are forced to vote 'Yes', have title deeds confiscated
Title deeds of villagers in Bitlis were confiscated and they were told they could get them back if the outcome of the vote is "Yes".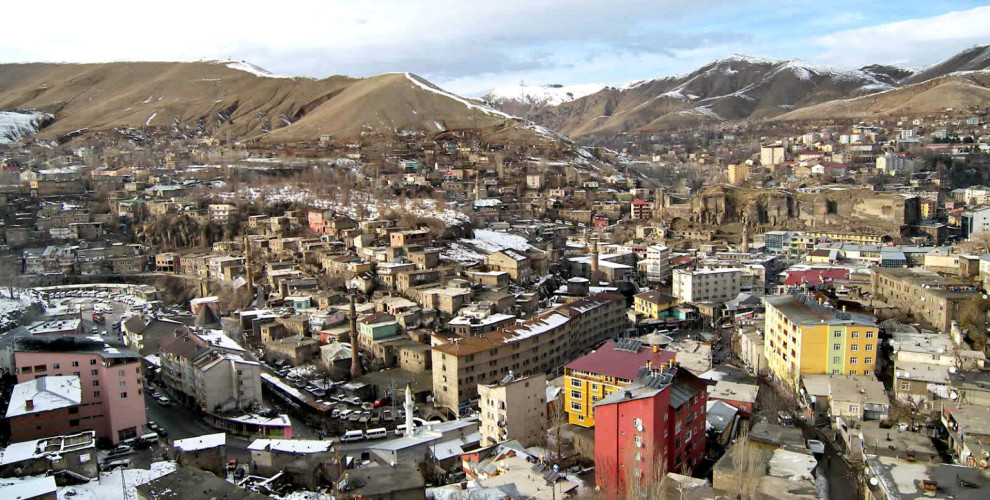 2 days before the referendum on April 16, pressure increased against the voters and party officials in Bitlis where HDP is strong.
HDP Bitlis branch was subjected to many raids last week, and several of the administrators were detained, but they continue to work with determination.
The party pressed charges against the trustee-appointed municipalities of Bitlis, Tatvan and Güroymak for their hostile attitude towards the HDP on grounds of "abusing the position of authority".
Meanwhile there are reports that this pressure takes on an interesting form in Başhan and some other villages of Bitlis: The villagers report their title deeds being confiscated and being told that they could get them back if the referendum outcome is "Yes". In many villages, they were threatened: "If the outcome in this village isn't Yes, the state will confiscate all your title deeds."
HDP Bitlis administrator Hamza Özkan spoke on the pressure and their referendum efforts and said that especially the mukhtars-head men in the villages were being used to pressure the people. Özkan stated that the mukhtars went to the villages and threatened the villagers that if they don't say "Yes", all their title deeds will be confiscated.
Özkan said they spoke with the village headmen who took their orders from the governor and added: "In many places, the title deeds were taken from the villagers, and they were told the deeds will be returned if the outcome of the referendum is 'Yes'. AKP Bitlis engaged in propaganda without heeding YSK decrees, and we issued complaints on the matter with the District Election Committee, but nothing has been done, while even our announcement vehicles weren't permitted.
Özkan said they are going to emerge victorious from the referendum, despite all the pressure practices, and called on the people of Bitlis to go to the ballots and protect their will against oppression.