Veli Encu remanded in custody
After the arrest of HDP MP Ferhat Encu, now Veli Encu has been remanded in custody. The ruling power confirms its policy of persecution of those seeking justice for Roboski.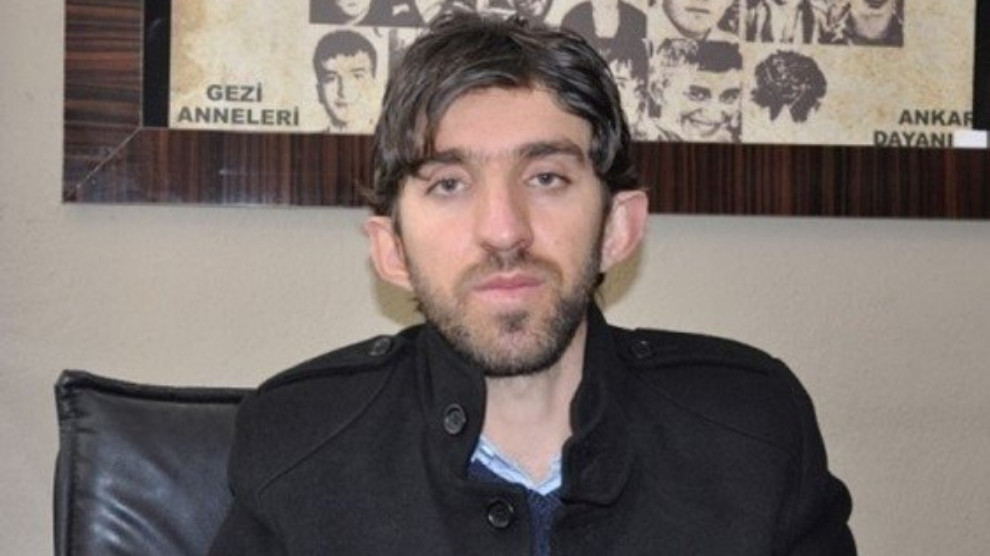 There is a pattern of hatred, persecution, revenge in the constant harassment and violence unleashed by the ruling power against the people of Roboski.
The arrest of Veli Encu confirmed this as the HDP pointed out in a statement. Not content with the attempt to uncover the massacre of Roboski, in which 34 civilians were murdered by Turkish warplanes on 28 December 2011, the ruling power has been constantly and violently harassing and persecuting the families of the victims and the survivors for years.
The families have been seeking justice and the truth for they beloved and have been met with silence and violence.
The HDP statement recalled that before Veli Encu, who has been remanded in custody after being detained two days ago, HDP MP Ferhat Encu had been arrested. Ferhat Encu is still in prison.
"Roboski is example of the state policy of persecution of Kurdish people", said the HDP adding: "Stop harassing the Encu family, your persecution policy won't succeed."