Two villages liberated in Operation Cizire Storm
SDF fighters have liberated two more villages in their operation in Deir ez-Zor countryside.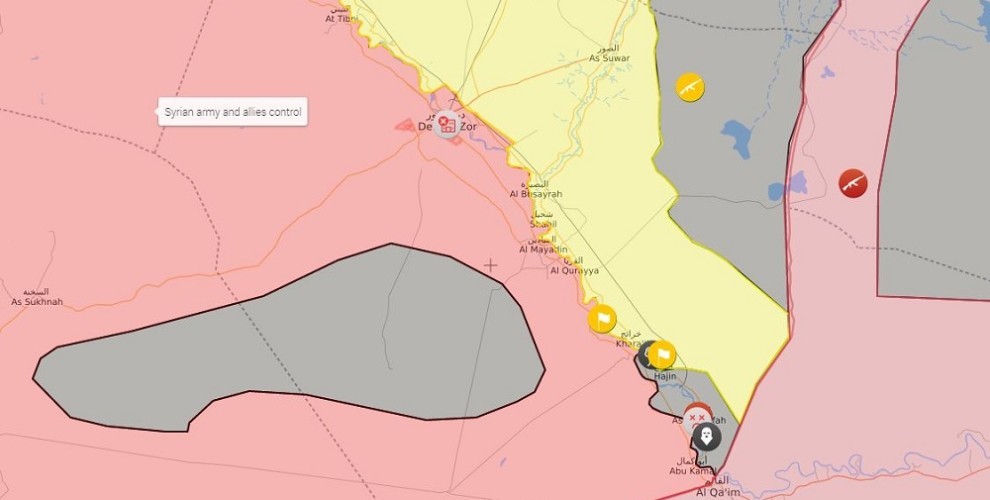 Syrian Democratic Forces (SDF) are making further advances against ISIS in the Operation Cizire Storm they launched on September 9 to liberate the countryside of Deir ez-Zor province from ISIS.
SDF fighters launched an offensive on Monday to liberate the ISIS-occupied villages of Au Hardub and Hay Nabayi near Deir ez-Zor.
The villages witnessed fierce clashes between SDF and ISIS, after which both villages were liberated.
17 ISIS members were killed and two vehicles of theirs were destroyed during the fighting.