Two peshmergas injured in an attack in Tuz Khurmatu
Attack on peshmerga forces in Tuz Khurmatu has left two peshmergas injured.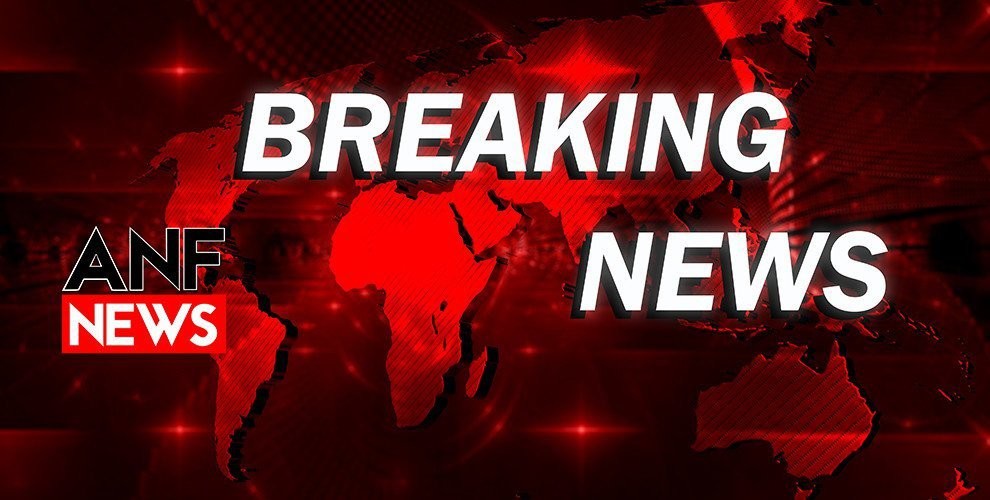 A peshmerga vehicle patrolling near the village of Hilîyuh in Tuz Khurmatu district of Southern Kurdistan was hit by a blast on Monday. Two peshmergas by the names of Hejar Salah and Bextiyar Ehmed got injured as result of the blast.
ISIS gangs have recently increased their attacks against peshmerga and Iraqi forces Tuz Khurmatu district of Salahaddin province.