Two more ISIS members arrested by SDF in Heseke
The SDF tightens the security perimeter on Al-Sina'a Prison in Heseke.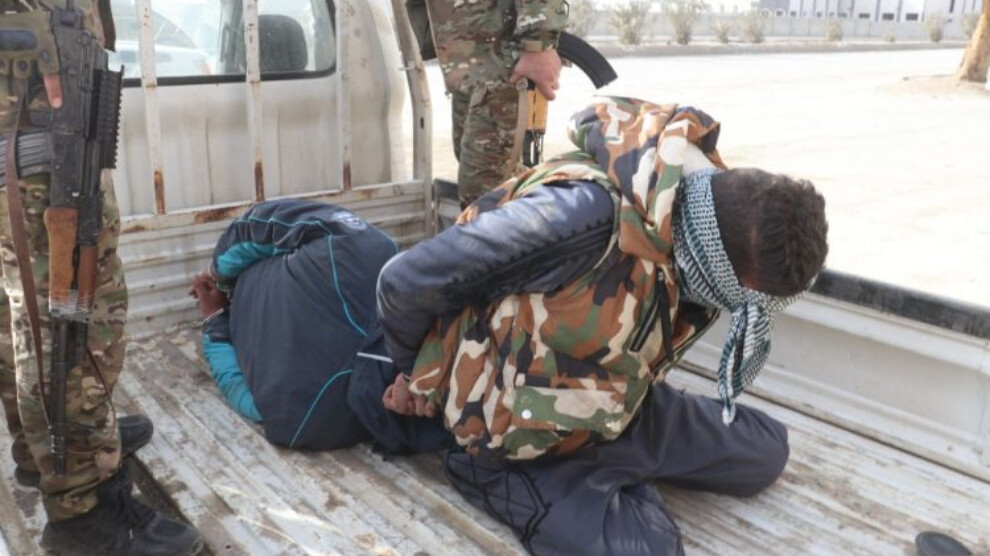 The Media Center of the Syrian Democratic Forces (SDF) released a statement providing latest information from Hesekê city where fighting continues following Thursday night's ISIS attack on Sina Prison and the mass outbreak attempt of ISIS prisoners.
Accordingly, SDF fighters arrested two ISIS terrorists in the perimeter of al-Sina'a prison on Sunday.
"Our forces are laying a siege on some terrorist-held points at the perimeter of the prison," said the SDF Media Center, which also published footage documenting the operation.