Turkish Lira struggling
The Turkish Lira continues to freefall to record lows against the USD and Euro. USD/TL exchange rate rose over 6.20 this morning.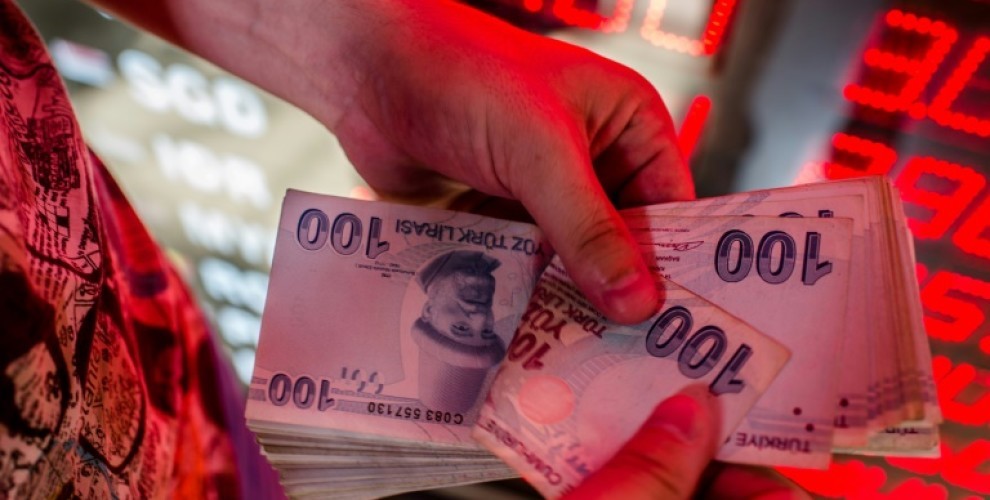 The USD/TL rate had finished Thursday at around 5.50, and started Friday with a sharp rise. The Turkish Lira's losses are expanding.
The Lira was traded at 6.2826 against the USD, while Euro saw 7.2254, making the Turkish Lira the market currency that lost the most value in 2018.