Turkish jihadist behind murder of Portuguese man in Siwtzerland
It was learned that the murder suspect of a Portuguese citizen killed in Morges, Switzerland last Saturday, was a 26-year-old Turk with links to radical Islamist groups.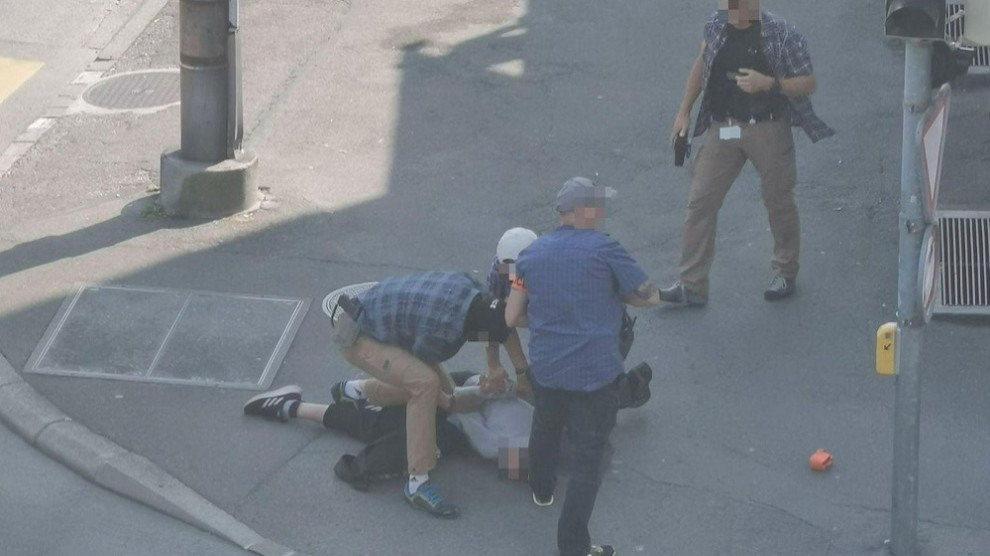 Last Saturday, a 29-year-old of Portuguese origin was stabbed to death while leaving a kebab restaurant in Morges, with his friends. Swiss State Television (SRF), which soon related the murder to the Islamic community, said that the 26-year-old suspected of the killing has dual citizenship, Swiss and Turkish.
The report stated that the 26-year-old suspect, who was arrested on Sunday, was someone who has been monitored by Canton Vaud police since 2017 due to his close ties with radical Islamist groups and Islamic circles.
In addition, the suspect apparently is known as a prominent radical Islamist in Lausanne and was detained after the burning of a gas station in 2019. He was released after a short time in prison. The report also stated that the suspect was someone known by Swiss Intelligence Service.
Officials did not shared the suspect's identity but confirmed they are investigated whether the incident was a terrorist attack.