Turkish backed gangs attack Sheikh Maqsoud
Turkish backed gangs carried out artillery attacks against Sheikh Maqsoud neighborhood of Aleppo.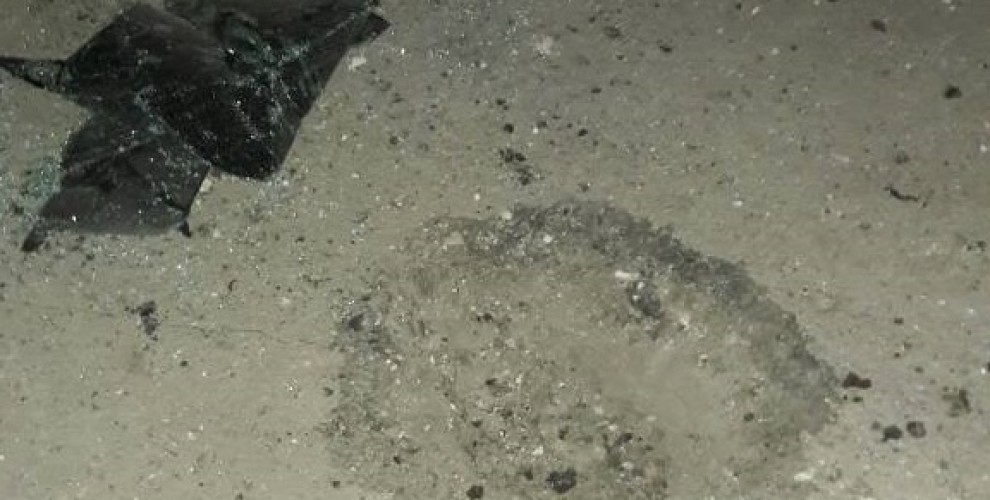 Gangs affiliated to the invading Turkish state conducted artillery attacks against Aleppo's Sheikh Maqsoud neighborhood from Kafr Hamra town 5 km north of Aleppo.
The attack has reportedly left some residents injured and caused material damage on their houses.