Turkey's death toll from Covid-19 rises to 4,648
The measures implemented in Turkey to counter coronavirus since March have been largely removed on Monday.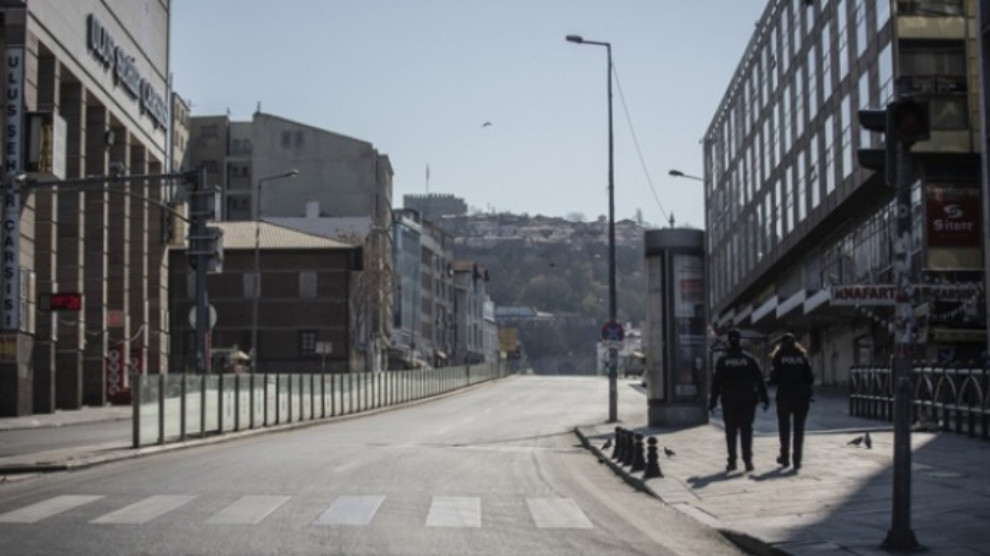 In Turkey, 57,829 people have been tested on Friday and 930 have been confirmed infected with coronavirus. 18 more people have died today while 1,622 have recovered.
According to the figures released by Health Minister Fahrettin Koca today, Turkey's total confirmed cases of coronavirus rose to 168,340, out of 2,267,412 people who have been tested so far.
As many as 4,648 people have died so far while 592 are in intensive care and 269 are intubated. 133,400 of those infected have recovered so far.