Three people jailed in Muş
The Turkish regime's political genocide against the Kurdish people continues unabated.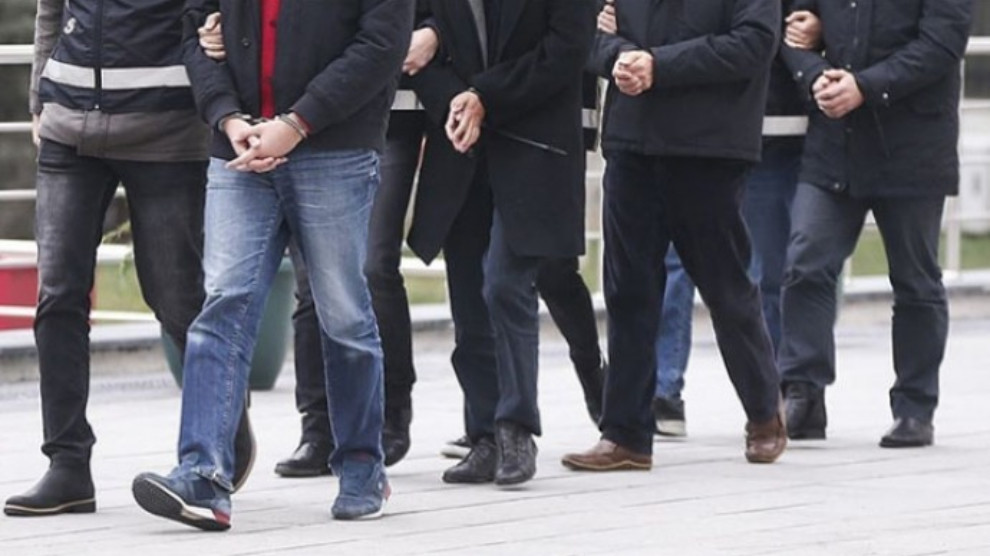 Four people were taken into custody in Bulanık district of Muş province on Wednesday on the grounds that they had attended funerals for fallen guerrillas in 2016.
As part of the same operation, five other people were detained in Varto district of Muş, Karlıova district of Erzurum and Karaçoban district of Erzurum.
Of the nine people, three have been remanded in custody and sent to Muş Prison while six others were released.