The resistance of hunger strikers in Vienna reached day 15
In order to protest the isolation against Kurdish people's leader Abdullah Öcalan in Vienna, two Kurdish activists, Sultan Yiğit and Şiyar Ağaoğlu, have reached day 15 of their hunger strike.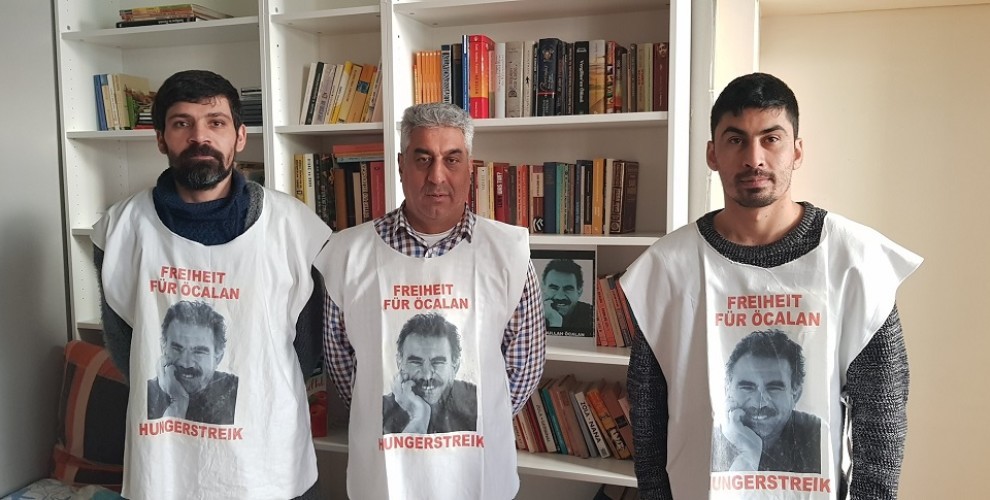 The hunger strike resistance, led by DTK co-chair and HDP Hakkari MP Leyla Güven, continues all over Turkey, Kurdistan, Europe and even Toronto. In Vienna, hunger strikers Sultan Yiğit and Şiyar Ağaoğlu are regularly checked by doctors.
Another Kurdish activist, Bedri Tekin, went on a 1-week hunger strike in solidarity with the two activists.
Meanwhile a long march will be held in Vienna to protest the 15 February International conspiracy.
The meeting is at 9 am in Saint Pölten.