TEV-DEM condemns arrest of Saleh Moslem
Movement for a Democratic Society (TEV-DEM) condemned the arrest of Saleh Moslem and urged the international community to show a reaction to the unlawful practices of the Turkish state.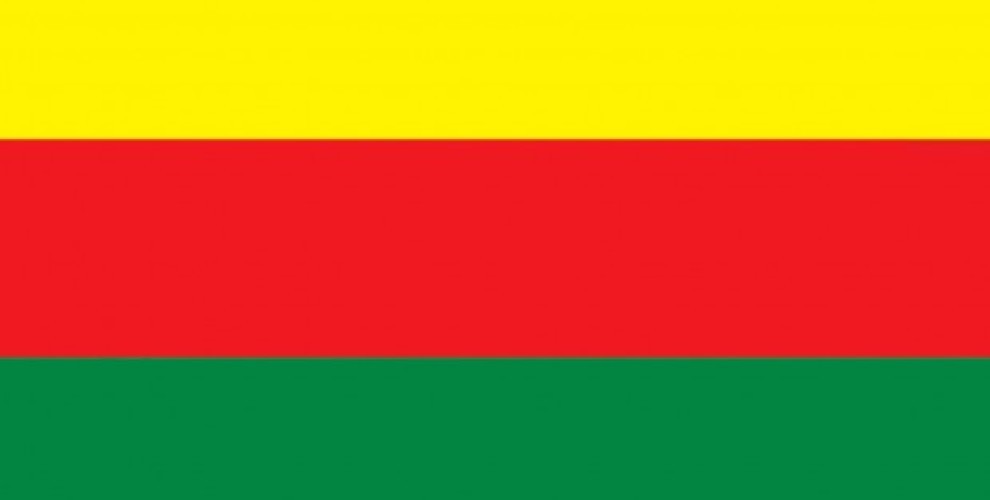 TEV-DEM released a statement after the Diplomatic Relations Committee of the organization Saleh Moslem was arrested in Prague after Turkey issued an international arrest warrant via Interpol.
The organization said that after its failure in Afrin, Turkey started to issue arrest warrants against national figures of people in Northern Syria.
Recalling Moslem's arrest by Czech police TEV-DEM said, "This act is contrary to the general values and international laws. The Turkish State has no right to prosecute or arrest any person who is not one of its citizens. Mr. Saleh Moslem is a Syrian citizen and has a revolutionary history in the struggle and resistance to serve all peoples.".
TEV-DEM condemned the illegal practice and appealed all civil and law organizations, personalities, countries and the United Nations organizations to express their position on this incident.
"We also appeal to all our people at home and abroad to carry out their duties in protesting and denouncing this incident" the statement read.