Syrian jet shelling SDF positions near Tabqa downed
A Syrian jet shelling the SDF positions south of Tabqa has reportedly been downed.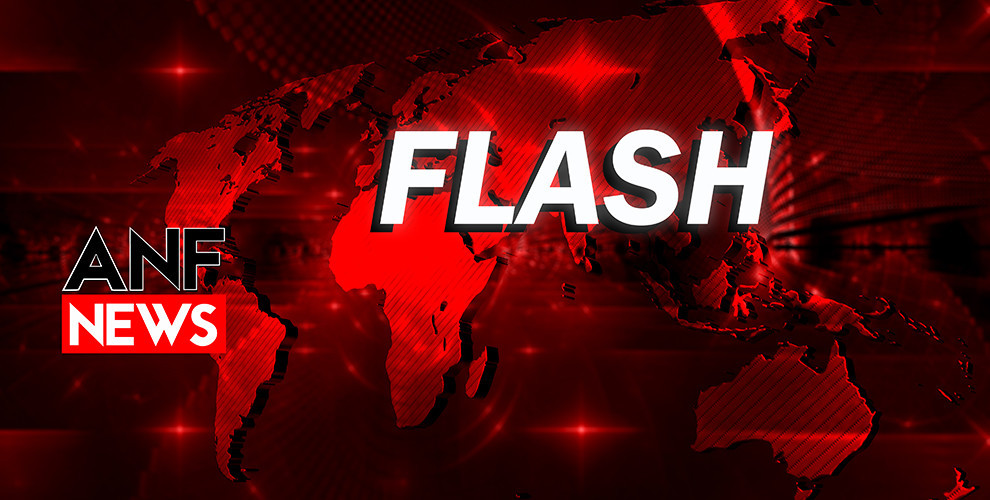 Rojava based Hawar News Agency (ANHA) reported that a fighter jet of the Syrian regime has been downed in the countryside of the Tabqa town at 20:45 local time Sunday evening.
Accordingly, the Syrian jet was warned by the US-led Coalition forces as it hit the positions of Syrian Democratic Forces near Tabqa. The Syrian jet did not stop the bombardment despite the Coalition's warnings, and it was reportedly downed by the Coalition aircraft.
SDF sources have not verified the claims yet.