Syrian forces capture key airbase in northwest Syria
The Syrian government forces captured a key air base in the southern countryside of the northwestern province of Idlib.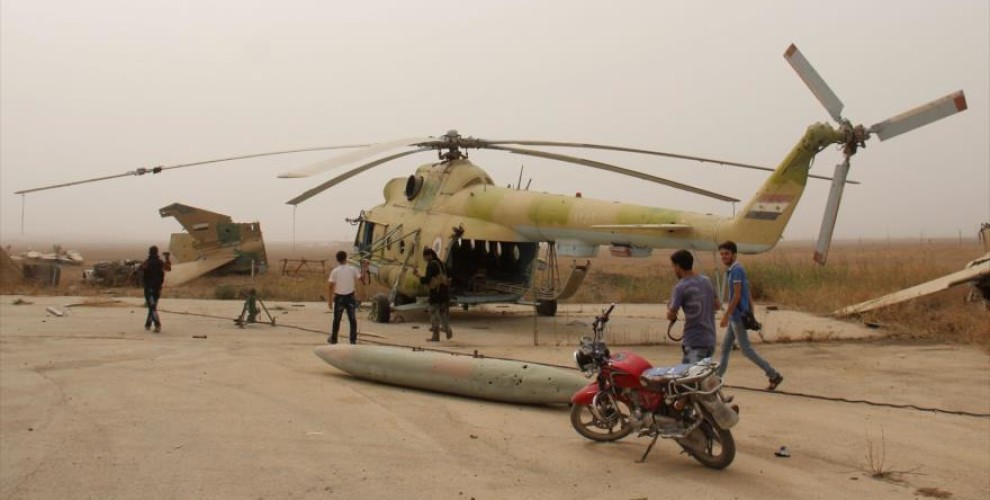 Abu al-Duhur air base was controlled by al-Qaida-linked Levant Liberation Committee (LLC). According to Syrian army, the group withdrew from the airbase after suffering heavy losses.
Capture of Abu al-Duhur came after a two-week-long battle with the LLC in the southern countryside of Idlib.
Idlib has emerged as the main destination of the Turkish supported gangs and Al-Nusra.
The LLC has returned to the surface after the near-defeat of the IS militants in their key strongholds late last year.