Suspicious death in KDP custody
KDP forces called the family of Zîrek Ali Muhammed two hours after he was detained in Hewlêr, and asked them to take his body from the Hewlêr Forensic Medicine Institute.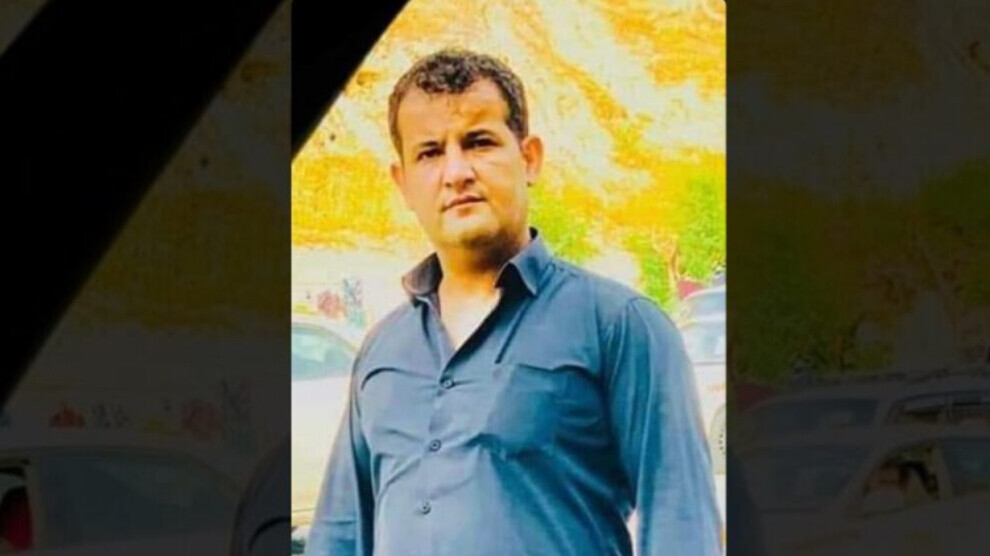 KDP forces detained Zirek Ali Muhammed (40) at his restaurant in Hewlêr at noon on Tuesday. Two hours after he was taken into custody, Muhammad's family was called and informed that he had passed away.
Speaking to Rojnews, Zirek Muhammed's older brother, Zana Muhammed, stated that Zirek was detained by the KDP public order while working in his restaurant. Two hours later, the family was called and were informed that Zirek Muhammed's body had been taken to the Forensic Medicine Institute. Zana Mohammed said: "This is a suspicious death. Public order is responsible for this incident."
Zana Muhammed said that they will not take the body until they learn the real cause of death of her brother and said that if the cause of death is not disclosed, they will take the body to the Sulaymaniyah Forensic Medicine Institute.