Suicide attack kills 28, injures 73 in Baghdad - UPDATE
A twin suicide bombing at a Baghdad market has killed 28 people and injured 73.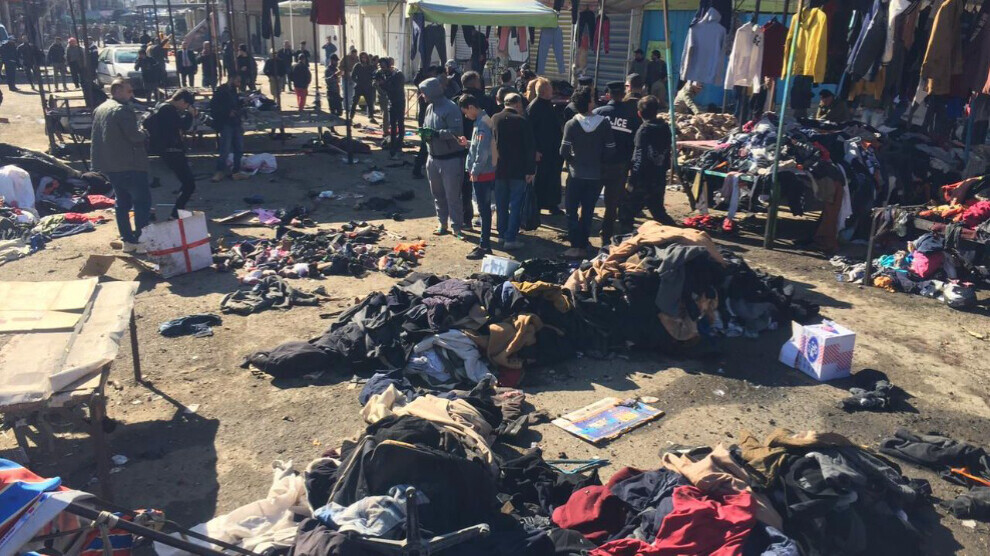 In the morning hours, two heavy explosions occurred at a second-hand market in the Iraqi capital Baghdad. According to available information, two suicide bombers detonated themselves, killing 28 people in Tayaran Square in central Baghdad. According to the Iraqi Interior Ministry, 73 people were injured.
So far, no one has claimed responsibility for the attack. The crime pattern points to the ISIS which has experienced an upswing in recent months, which is clearly reflected in increased attacks by ISIS cells in Syria and Iraq. Analysts link this to Turkey's occupation attacks on northern and eastern Syria, in which many ISIS jihadists were able to escape with the help of Turkey.