SDF takes control of the 17th Division Base north of Raqqa
SDF fighters have taken control of the 17th Division Base 1 km north of Raqqa and a sugar plant.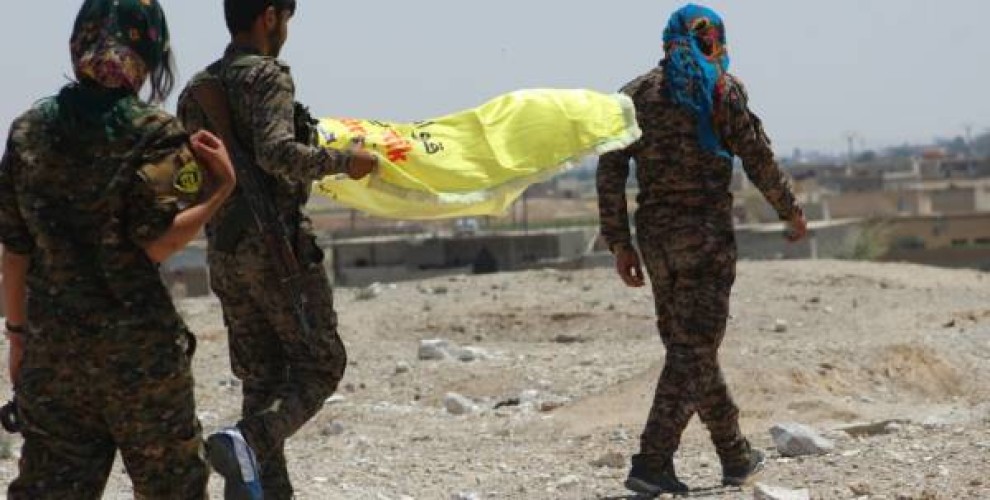 The 17th Division Base, one of the biggest military headquarters in Syria and a most strategic location for ISIS in northern Raqqa, has been liberated by SDF fighters following fierce clashes with ISIS gangs.
With this most recent development, SDF fighters have started to advance towards Raqqa city center from the northern side as well.
SDF fighters have also captured a sugar plant.
In the meantime, SDF fighters continue progressing on the eastern front despite the mines heavily planted by the ISIS gangs. 
The fighters have advanced 850 meters into the al-Mashlab neighborhood east of the city amid heavy clashes during which 16 ISIS members have been killed and 6 of these remained in possession of SDF.