SDF liberates Sabahiyah neighborhood west of Raqqa
SDF fighters have cleared the Sabahiyah neighborhood west of Raqqa of ISIS.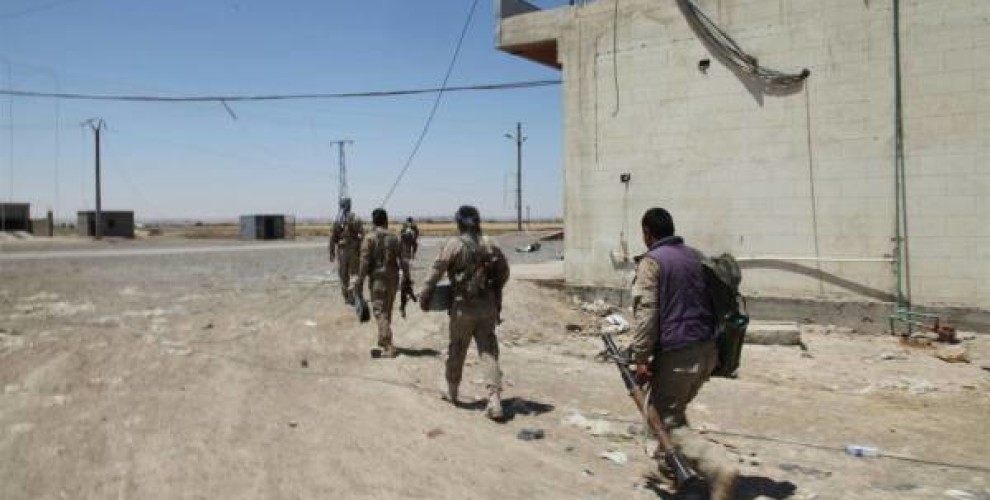 YPG-led Syrian Democratic Forces (SDF) fighters have entered Sabahiyah neighborhood on the western front of Raqqa Friday morning. Following fierce clashes throughout the day, SDF fighters cleared the neighborhood of ISIS gangs in the early evening hours.
Several ISIS members were killed during clashes but the exact number was not immediately available.
SDF fighters have started search and sweep efforts in the neighborhood.