SDF liberates Mansour neighbourhood east of Raqqa
SDF fighters have cleared Raqqa's Mansour neighbourhood of ISIS.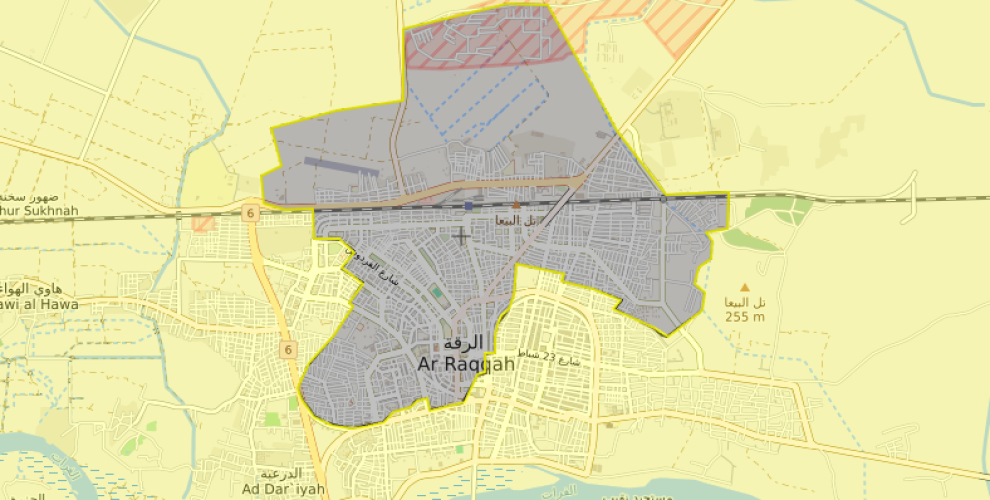 Fighters of the YPG-led Syrian Democratic Forces have taken a larger part of the Raqqa city under their control as the 'Great Battle' they launched to liberate the city on June 6 continues at full force.
SDF fighters have liberated the Mansour neighbourhood east of Raqqa. 17 ISIS members were killed during the clashes here.
As many as 25 members of ISIS gangs were killed during last night's clashes and fighting continues in Nahda and Rawda neighborhoods.