SDF liberates Hîlala village in Deir ez-Zor operation
SDF fighters advancing on Jazrat front in the Operation Cizire Storm have cleared the Hîlala village of ISIS.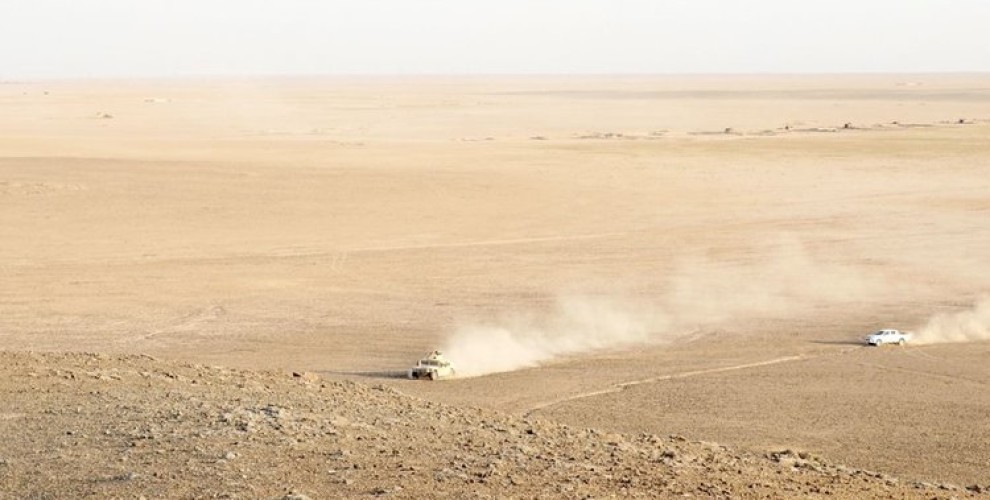 Fighters of the YPG-led Syrian democratic Forces (SDF) continue to advance delivering heavy blows to the ISIS gangs in the Operation Cizire Storm to liberate Deir ez-Zor territory from ISIS.
The fighters liberated the village of Hîlala 9 km north of Suwar town Thursday afternoon. SDF's expert units have started mine sweeping efforts in the village after it was cleared of ISIS gangs.
15 ISIS members were killed in latest clashes between SDF fighters and ISIS gangs to the south of the Jafar oil company. Corpses of 5 gang members were seized by SDF fighters, alongside 5 Kalashnikov rifles and some other weapons.
9 SDF fighters lost their lives during clashes in Deir ez-Zor territory on Wednesday.