SDF launches operation against ISIS in Small Baghouz area
Battle to end the military presence of ISIS in North and East Syria continues.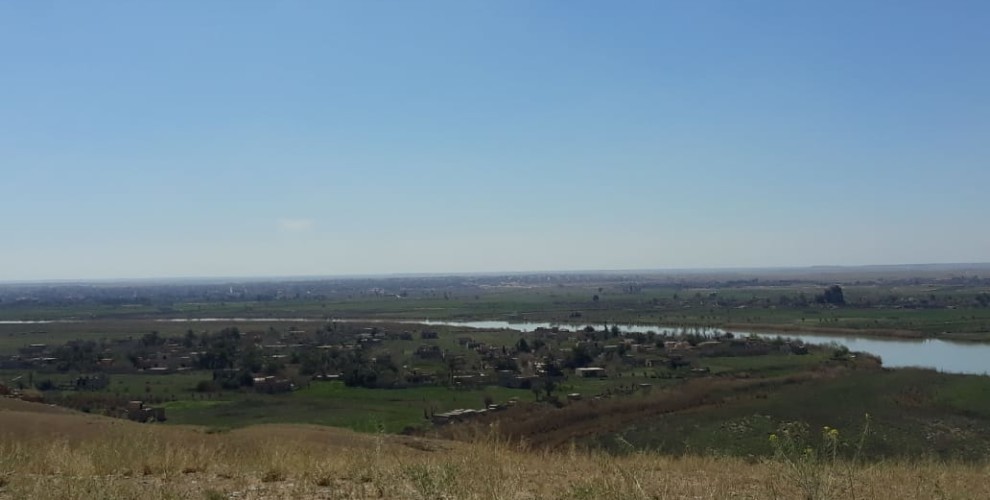 Syrian Democratic Forces (SDF) continue evacuating the ISIS members that have surrendered in Baghouz town of Deir ez-Zor located at the border between Syria and Iraq.
SDF fighters have launched an operation against the ISIS mercenaries that are stationed in the area locally named as Small Baghouz (Baxoza Jêrîn) at Iraqi border and refuse to surrender.
On the other hand, in the Baghouz town, which has been cleared of ISIS gangs yesterday, SDF fighters are retaliating the attacks of some mercenaries that have yet not surrendered.