SDF's Gabriel: Rocket fired into Ceylanpınar a provocation
SDF official spokesman Kino Gabriel, said that the rocket fired into Ceylanpıınar is meant to spread "confusion."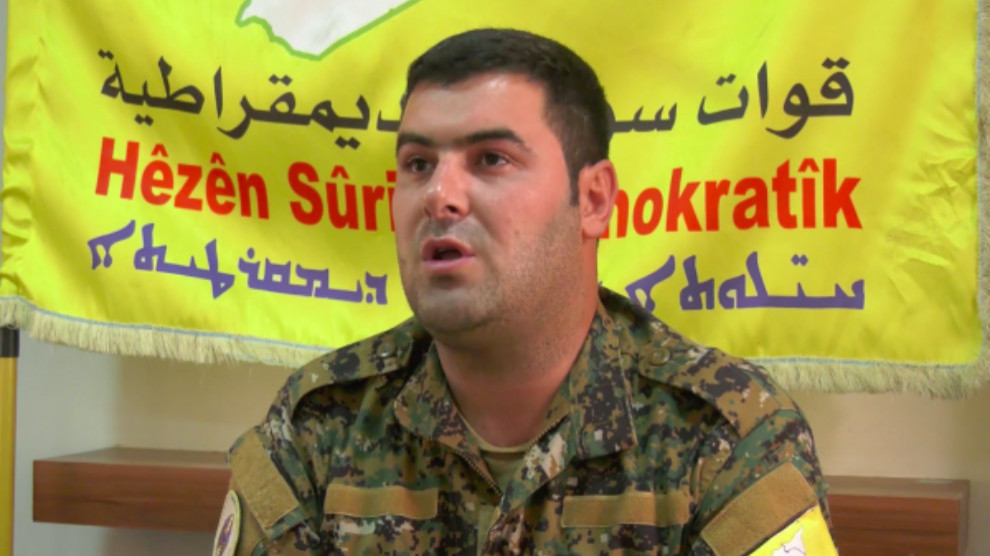 Six people were injured in Ceylanpıınar district of Urfa as a result of the firing of rockets from Serekaniye. The SDF (Syrian Democratic Forces) official spokesman Kino Gabriel said in a written statement: "On 22 July in the evening a shell was fired from the Syrian border into Ceylanpınar district in Turkey by unidentified persons. Some civilians were wounded."
The statement continued: "Tonight's provocative act is a clear attempt to disrupt stability in North and East Syria. Security forces are conducting investigation to uncover the source of shell fired into Turkey and the outcome will be shared with public very soon."
Gabriel added: "The action was clearly meant to provoke confusion by those who don't want peace."
According to the statement, the Syrian Democratic Forces (SDF) and security forces launched an investigation to identify the perpetrators of the incident.
Gabriel wished the wounded civilians a speed recovery.
The rocket fired on Monday night, had a strikingly similar sound to those fired in 2014. After that, Turkey said: "We are entering war".