SDF: 40 Turkish soldiers killed in the last 24 hours
Syrian Democratic Forces (SDF) said that at least 40 Turkish soldiers and gang members were killed and a Turkish tank and two armored vehicles were destroyed in the last 24 hours.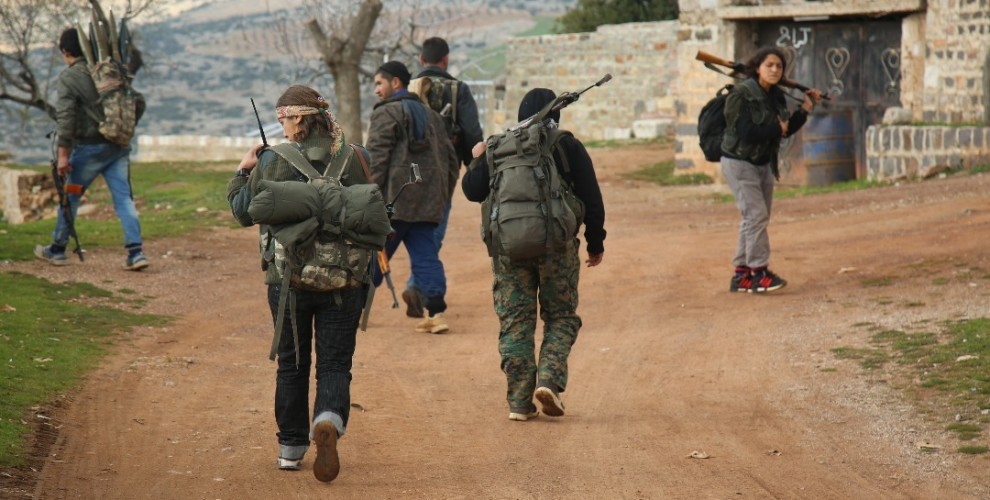 According to SDF's statement clashes between Turkish army and SDF fighters continues throughout Afrin canton for the 32nd day.
Turkish artillery fired eight shells on Mahmudiyah and Eshrafiyah neighborhoods as a civilian convoy from Aleppo reached Afrin city center on Monday. The artillery fire continued until late Monday night.
20 Turkish soldiers were killed in Shera as Turkish army tried to advance near Dersiwane village. Two Turkish armored vehicles were also destroyed.
In Raco, another group of at least 20 Turkish soldiers was killed late on Monday