Saleh Muslim released
Former PYD Co-chair Saleh Muslim who was detained in Prague Saturday night has been released after appearing at court today.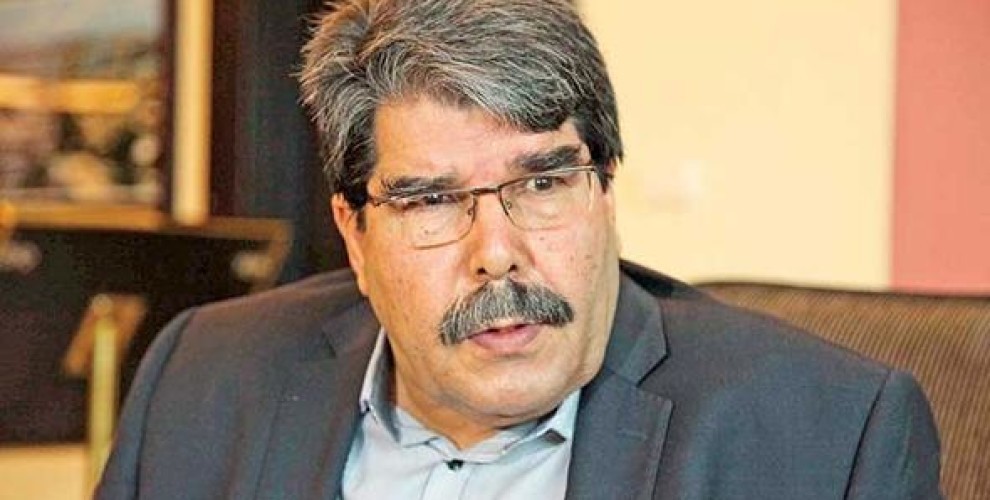 TEV-DEM foreign relations official and former PYD leader Saleh Moslem was detained in Prague, capital city of Czech Republic, at Turkey's request Saturday night. In a statement on Sunday, Police of Czech Republic announced that he had been arrested in Prague at the request of the Turkish Interpol.
Moslem's lawyer Tomas Pelikan stated that he had been detained in connection with a case Turkey opened against him in 2017.
Kurds and their allies held demonstrations around the world demanding the release of the Kurdish politician.
Several European politicians also condemned the arrest of Muslim and demanded his immediate release.